I Am in Love
Autumn's Golden Sunset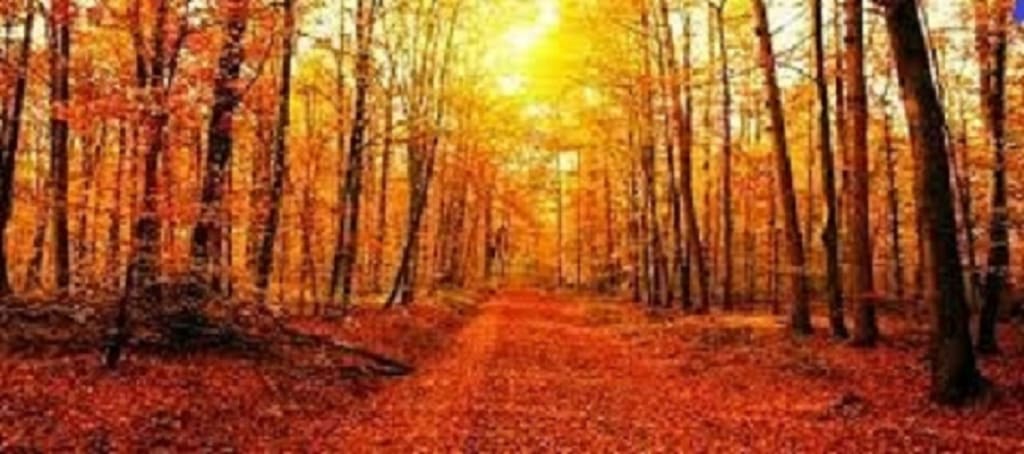 I am in love
her leaves brisk
tender as they fall
the sunset golden
air thin crisp, cooler
Is my coffee perky?
Is my smile, brighter?
summer exits like a gazelle
leaving a leaf trail
pumpkins, apple cider on tap
the aroma of pumpkin spice lattes
the passing, another new year
grows near
as if refurbished seasons pass
Soon to raise a glass
as this year shall pass
marshmallows over open fires
cozy warm sweaters
with fleece
hugging the heart
I am in love
with shorter days
longer Autumn nights
by the fireplace
in cozy worn out socks
flannel long plaid pajamas
oversized
like my heart as it warms
even if cooler temperatures abruptly
steal summer, her warm hands fading
I will sleep snuggly beneath
my electric blanket
arising like the Phoenix
in the morning
I am in love
nature poetry
All gifts/tips are greatly appreciated! I have been writing poems and short stories since childhood.
To support my poetry please purchase my e-book on Amazon. It is entitled, "Engulfed by Love". Thank You!
Receive stories by Sherri Cummins in

your feed