I am a Poet
Because of the pain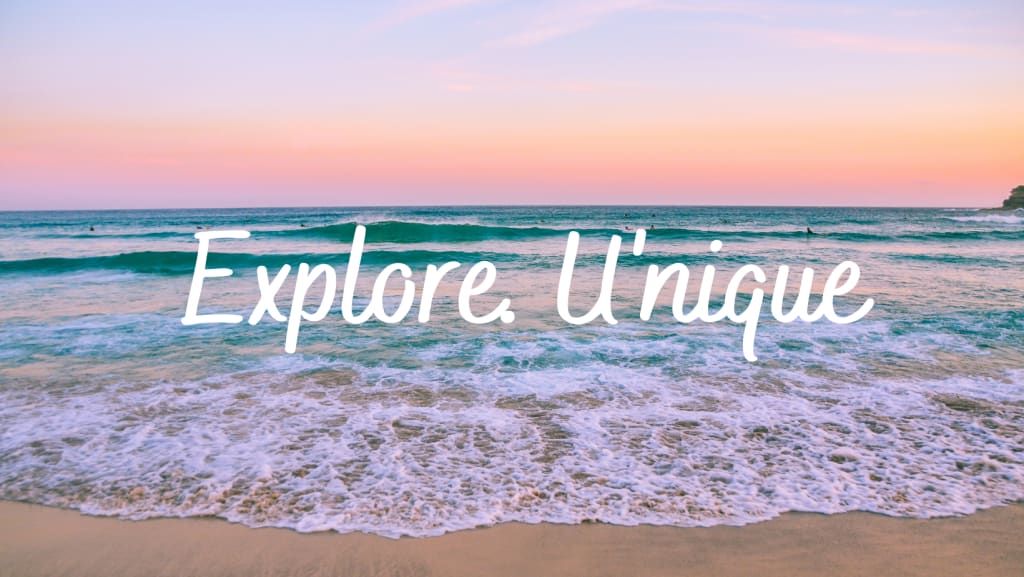 I am a poet
Because of the pain
I am a poet
Because it hurts when i smile
I am a poet
My heart lives on my sleeve
My tears flow unconditionally
I smile , while my heart is in pain
I am a poet
Because the skies are grey
I have come to understand
My heart is the easiest to break
I get defeated easily, I get attached easily
But i put on a brave face
I am a Poet
Because of the Pain.
Love?
Looking for my person
But all i find is pain..
I just want someone to stay
I am a Poet
Because no one stays.
I am a poet
Poems are the masterpieces I create
And The catalyst is my pain.
sad poetry
About the author
Poems for the World
For More Poems and Excerpts
Facebook Page: @UniquePoet
Twitter @UniquePoet6
Reader insights
Be the first to share your insights about this piece.
Add your insights