How to Apologize
a poem for those needing closure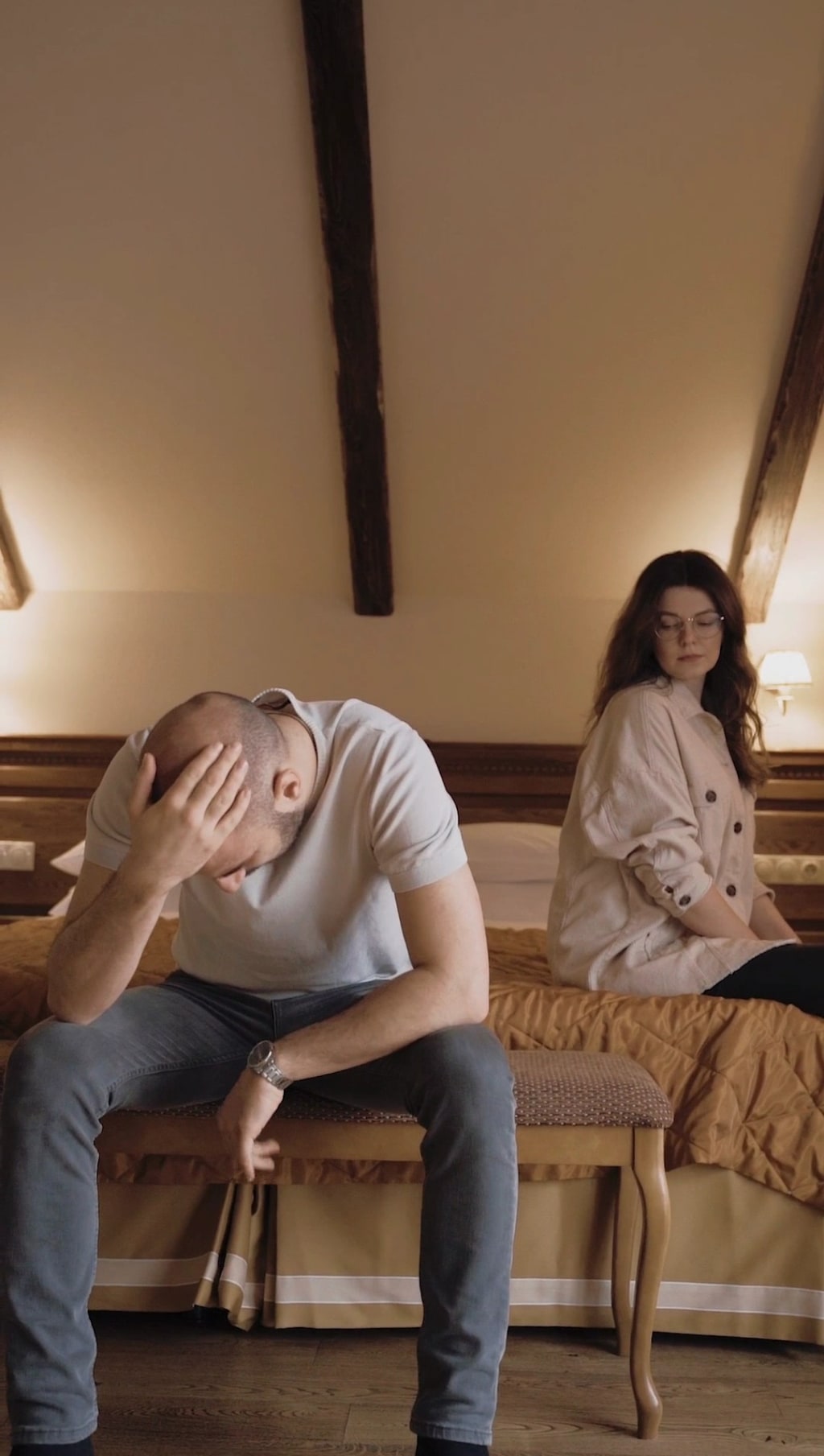 I have not always been a kind person
You know that better than anybody
Before I learned to weave healing words into pretty poems
I was a cunning wordsmith who knew exactly the words to say and how to say them so that I could hurt you and still be the victim
And I am sorry.
Period.
No "but" this time.
Because regardless of what you did too
This is my apology
And I won't ruin it with excuses
Though I'd like to say
I behaved that way
Because I didn't understand the power of words yet
I know that in that moment
I only wanted to make you hurt
The way you made me hurt
So I sent it
I said what I said and I meant it
And for that I am sorry
I still cringe when I think back to that moment
The way your gaze retreated as realization washed over you
I took the weakest part of you
and exposed it
And I know it
And I'm sorry
I hope one day you can forgive me
That I may cross your mind
and leave again painlessly
Though I won't ask for your forgiveness because it's not mine to ask for
But yours to give at your discretion
Please don't get the wrong impression
I'm glad we ended things
This is not me asking for you back in my life, I think we've both moved on to better things
I know I have changed
And you don't have to believe it
I don't need to prove it to you
For it to be true
And though words have much power
I know in this instance
They're empty things
Without confirmation from consistent actions that you haven't seen
Now, I'm rambling...
I hurt you
On purpose
The things that I said
I made you feel worthless
I played with your head
This is my apology
And you don't have to accept it
If you don't
Well, I get it
But it's mine to offer
And I want to do better
And I am sorry.
sad poetry
Write from the light
Your Life Matters
She/Her
LGBTQ+
Receive stories by K.C. KENNINGS in

your feed