How Long It's Been
Waiting to be found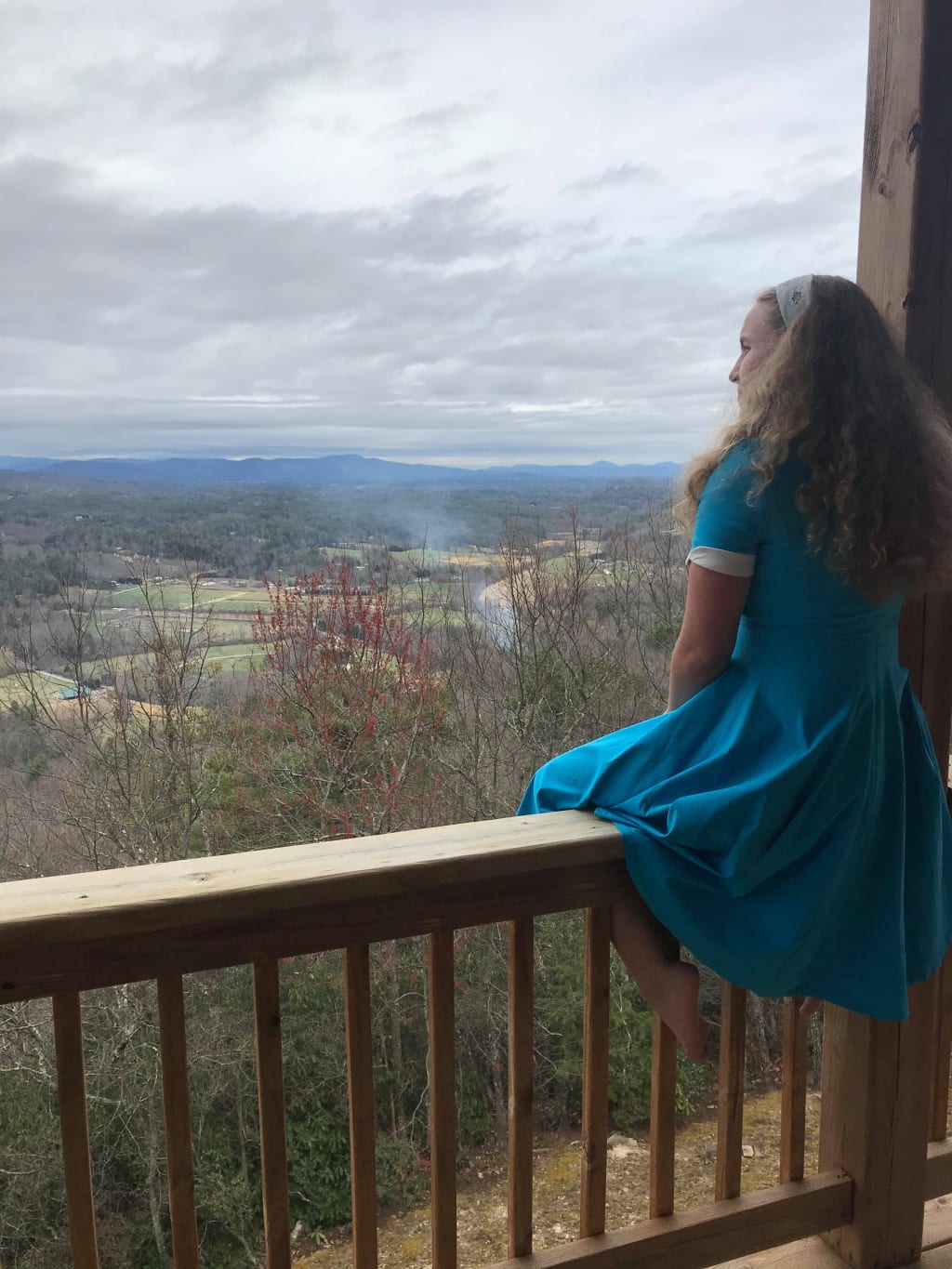 How long it's been, since my heart sang without my lips.
How long since thrills and wonder filled my soul.
To know it is possible for me to hold the affections of another,completely mine.
It's an experience I cherish for my future, but have not yet known.
Love is not cheap. What is cheap is not love.
To hold out for what is real, is a race worth running.
It is nobility that is given to those who are true.
love poems
About the author
I'm Valerie Gessler,
I love to write stories that I pray will come alive as you read them. That you can put yourself in the characters place, and feel and experience the same breakthrough. I write from the heart. I hope you enjoy them!
Reader insights
Be the first to share your insights about this piece.
Add your insights