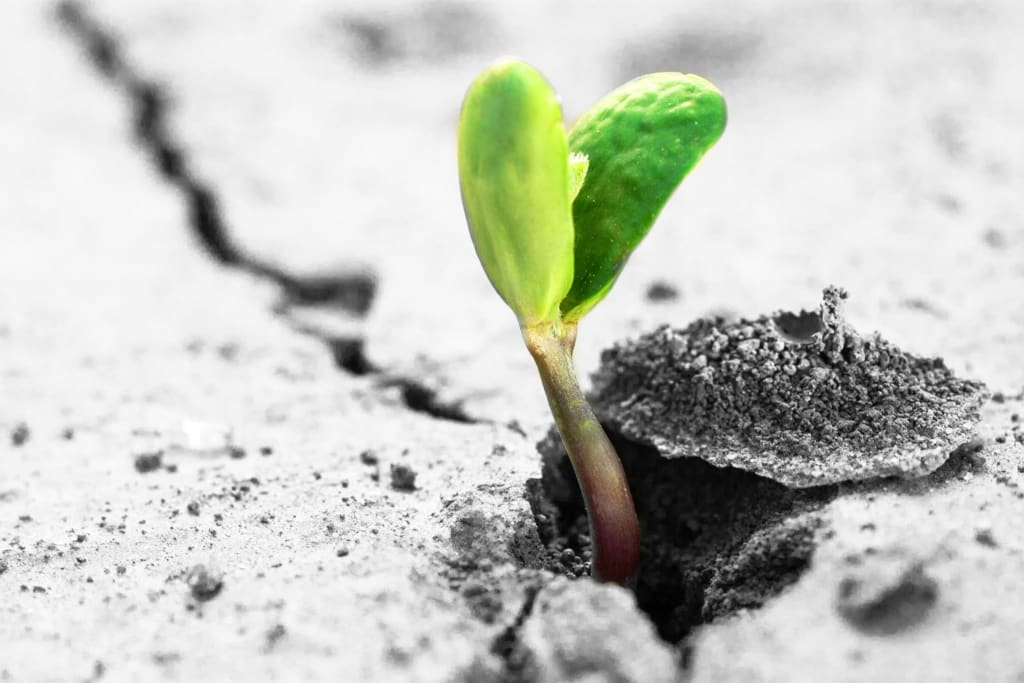 Life is war and sometimes the battle of life can become brutally intense.
I picture myself sometimes as those who fight in War.
Hearing the loud crashes and sound of a missile approaching.
The screaming around me and the people dying.
Friends one by one falling, my eyes overwhelmed by the tears of me crying.
How long I wonder will my turn come? before I take up a space in the sky.
Can I hope again? In the time of uncertainty and death?
Or do I embrace my fate as those around me and rest?
While a thousand questions runs through my mind as I see the world around.
The strength to fight leaves me by the constant bombardment of missiles around me.
My vision's fading by the constant smokes of fire burning tremendously around me.
Then I fell to the ground and looked up to the stars, and a voice spoke within me
"CAN HOPE ARISE AGAIN ?" Then I looked to my left, in the middle of a hard battle.
Smokes and death covered the ground, yet I saw a newborn flower blossoming.
And I answer myself " YES HOPE IS YET ALIVE"
As long as you are alive there's still hope. As long as you're breathing
Destiny will always be calling.
Don't GIVE UP.