Honey Glazed Poison.
Toxic relations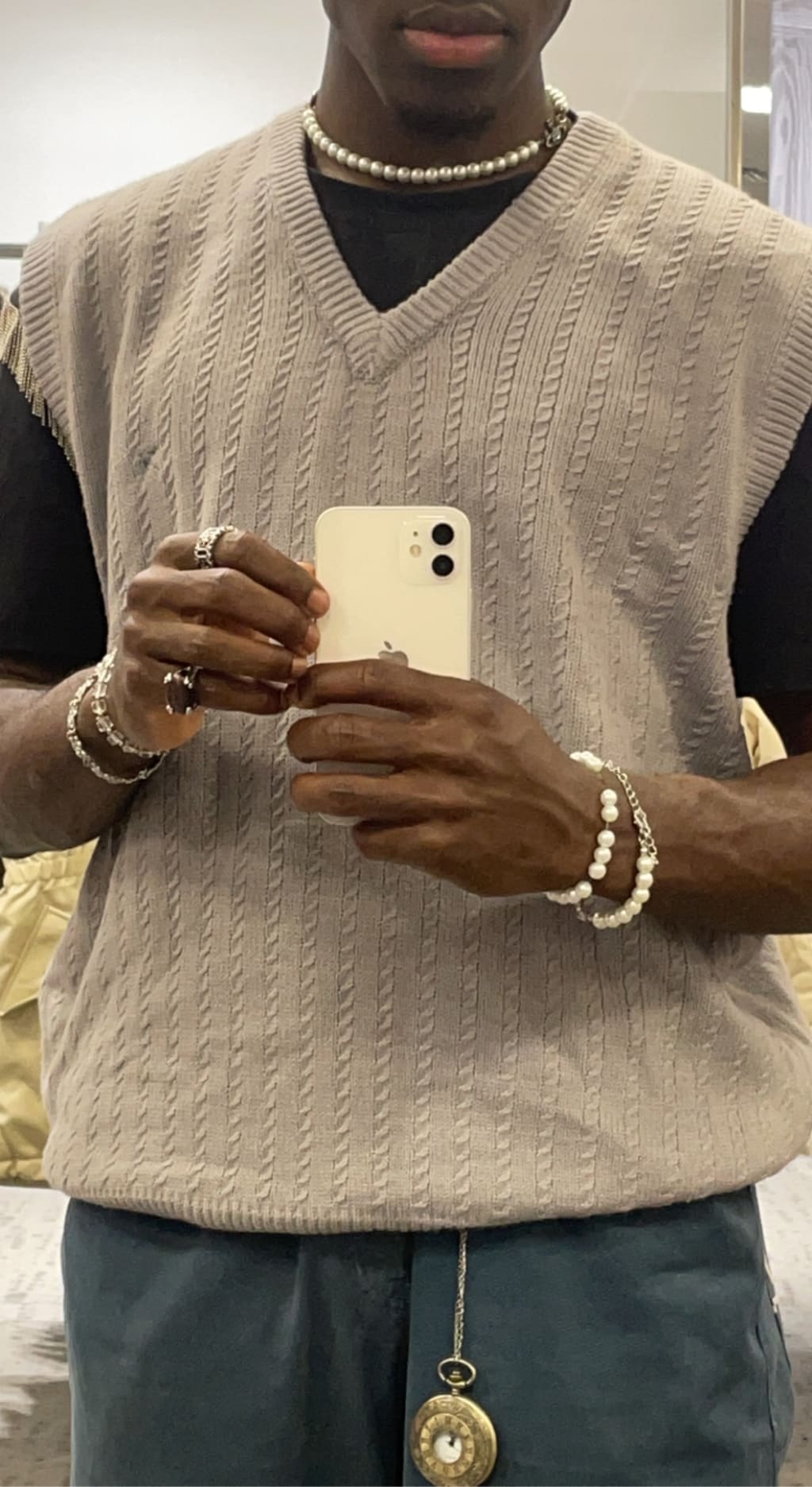 I can't stay here no more, I mustn't delay. I gather my things and swiftly move in dismay. My tongue a tornado, twisted by the things I wish I could say. I am a mess, I've barley got dressed, my belt is unbuckled, as you stand in my way. This situation isn't working and it reeks of decay, my "undying" love has become a tacky cliché. You push me back into my chair, as I tell you to behave, but your look is almost catlike, as you stare down your prey. On top of me you climb because my lap is where you stay, as I'm drawn back in to the games that you play. But I am not innocent, that is not the message I'm trying to convey. I know excactly where to touch, I know exactly what to say because my obsession with you is personal and I study you everyday. My touch is always perfect as I tell u to obey. I pick my words wisely even though I know you can't focus on the words that I say. "If you like pushing my buttons why don't you just unbutton them Jae."
I sit in silence because my words are priceless to me. My aura, sweet and aromatic, like the treacly molasses that keeps you from being free. Like a fly to honey, you can't help but be attracted to me. But my kiss leaves your lips envenomed, as my toxicant incapacitates thee. Your power seeped, as you lay in anticipation for me. I speak and my words enslave you mentally while I bind you physically. The pull becomes tighter, as you writhe in agony, but I know you can take the pain to this degree. I get behind you and drag you into me. Your soul is mine. I am the reaper collecting his fee. For your bounty is set high by all the men you've crushed before me. My words are imperious and sinful for I know they are the key. I whisper to you so slightly "where do you want my hands to be" and from that point on we continued to spiral deeply. Us men and women are quite different you see. As men we fall in love ironically, based off the beauty that blinds us and makes us see what we want to believe. However, women live in a fantasy and honey dipped words of poison catch them so easily. But that's why I always choose my words so wisely.