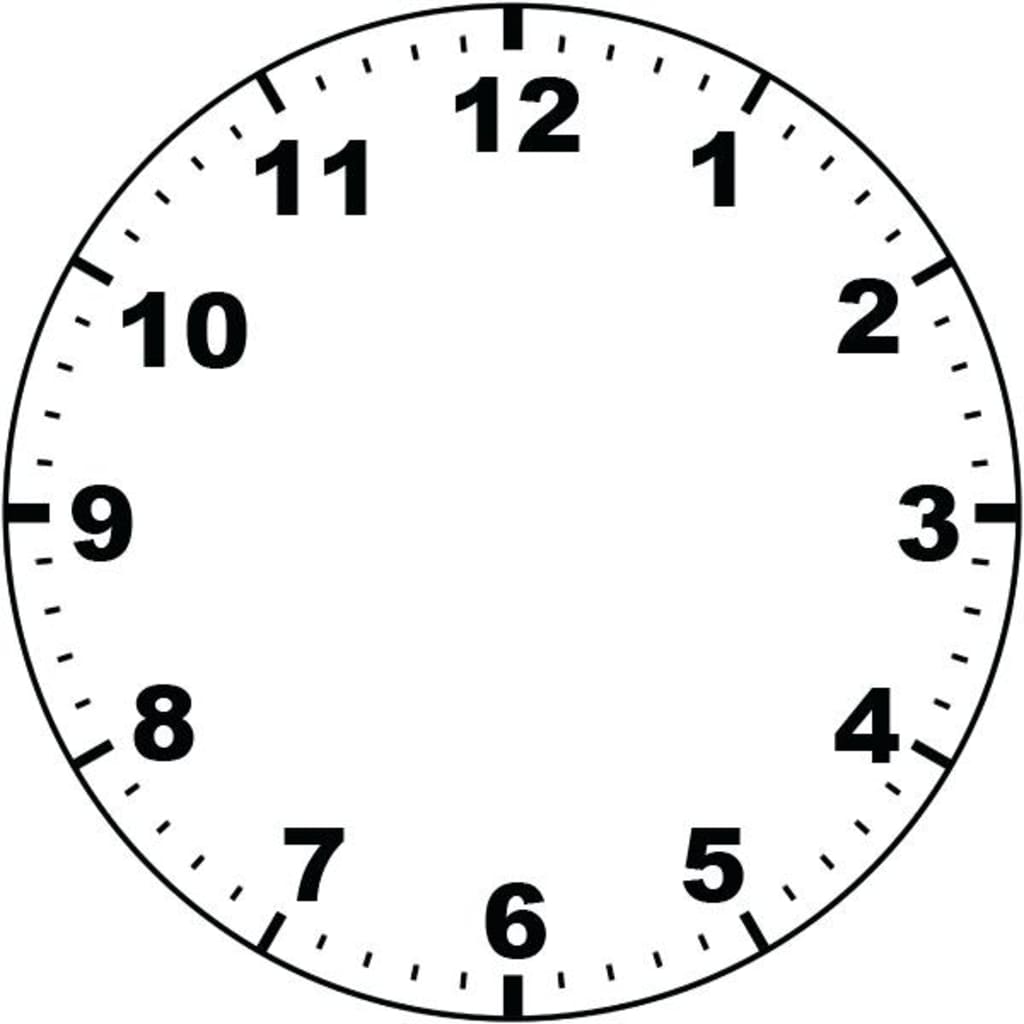 I was told to draw the face of a clock
She wanted to make sure my brain was functioning properly
I thought:
I'm here again for having an eating disorder
Of course it's not functioning properly
I took the pen and paper from her
I was frustrated that it wasn't a pencil
I thought:
"If I make a mistake I won't be able to fix it!"
I could have asked for a pencil
But I didn't
So I drew the clock anyway without protest
I slowly and carefully drew a circle as perfectly as I could
I drew the numbers:
First, 12 at the top
Then 6 at the bottom,
3 on the right,
And 9 on the left
I then filled in the remaining numbers
And handed the drawing to her
It didn't cross my mind that I hadn't drawn any hands on the face of my clock until she asked me why I didn't
I felt embarrassed and answered "I don't know"
My famous answer to questions I fear I'll answer incorrectly
As if saying "I forgot to" would kill me faster then starving myself was
sad poetry
About the author
My name is Amanda and I am a college graduate with my bachelor's degree in English. I've loved writing for as long as I can remember and am a proud advocate for mental health and abuse survivors.
Reader insights
Be the first to share your insights about this piece.
Add your insights