Homesick
Honest thoughts in a time of transition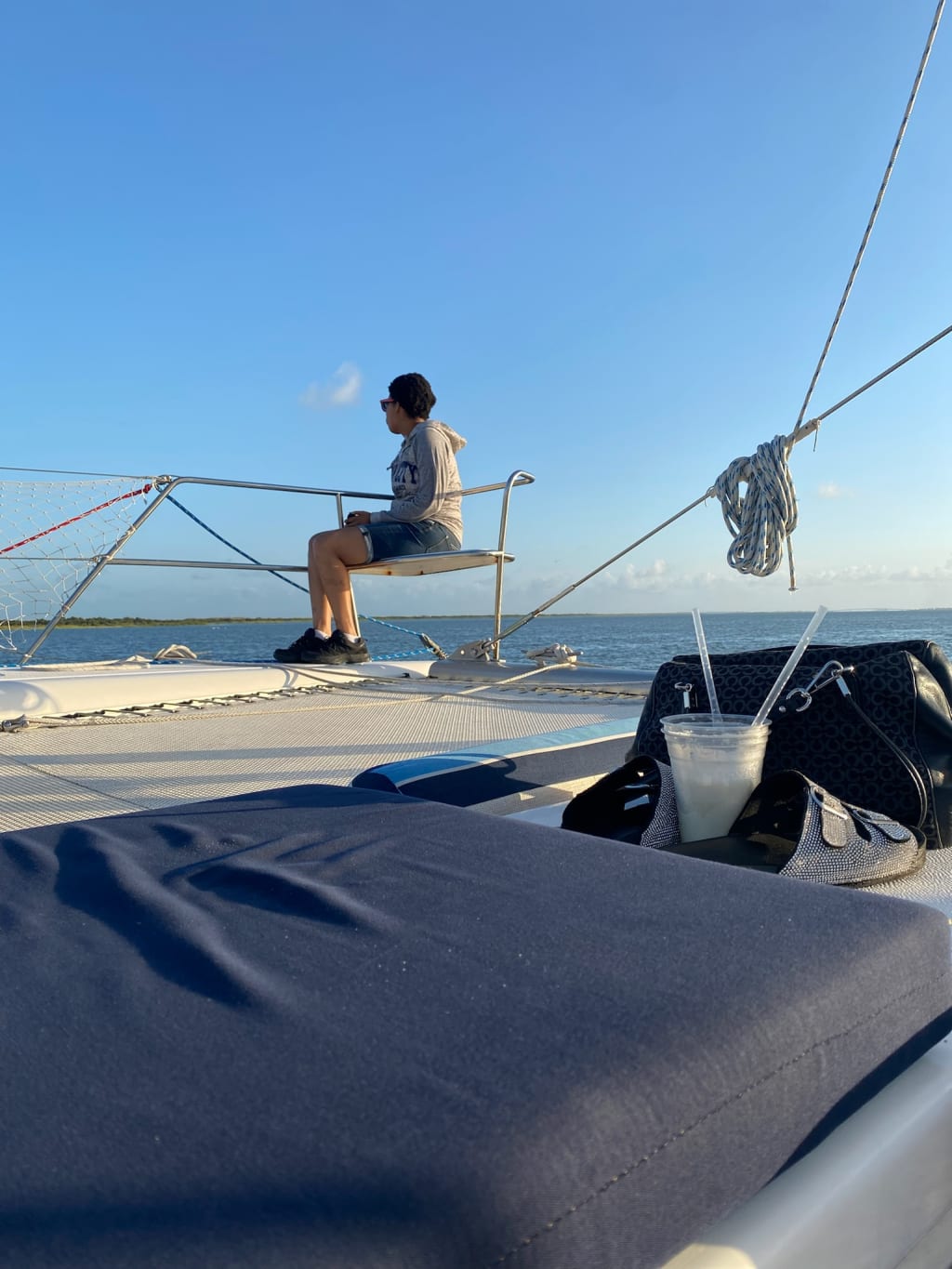 Homesick
Desiree T. Young
Today, I am homesick
I miss the faces I've known and loved since teenagedom
The smiles the laughs
The privacy and openness of going through life
The struggles, the joys
The victories and the tears
People I loved who kept me close but at a distance
Please I treasured but ultimately did the same
People who knew my likes and my interests
And shared them as much as they were able
These people who sharpened me
Poured into me and loved me
Who became a family
More than I knew
I left them in spring
Hard as it was to do
Much as I wrestled and toiled and struggled
I left as a senior going away to school
Peaceful and excited, but anxious all the same
New place, new adventure
I'd read all the brochures
New faces awaited me
New classes and more
Three short months
That's how long it took
And though I think of going home
More often than I'd thought
This new university has sure taught me a lot
I'm challenged and stretched
It's like he knew I was coming
I'm welcomed and loved
It's like they knew I'd been searching
This university with added extracurriculars
Has brought me something I didn't know was missing
Parts of myself that were buried and stifled
Now came to new life
Sprouting and wild
How can you miss a part of you
You didn't realize was there
And the people that brought it out
You miss them when they aren't there
New words, new songs
New keys and melodies
Same laughs, more fun
More lighthearted and warm
You challenge me, love me,
Sharpen me, awaken me
You dance with me, play with me,
And push me past what I can see
And I am homesick for the ones I love
Here, there, and everywhere
About the Creator
Writing is how I make sense of the world. It is my retreat, my bridge, and my sword.
Reader insights
Be the first to share your insights about this piece.
Add your insights