History Lesson
Veronicaromm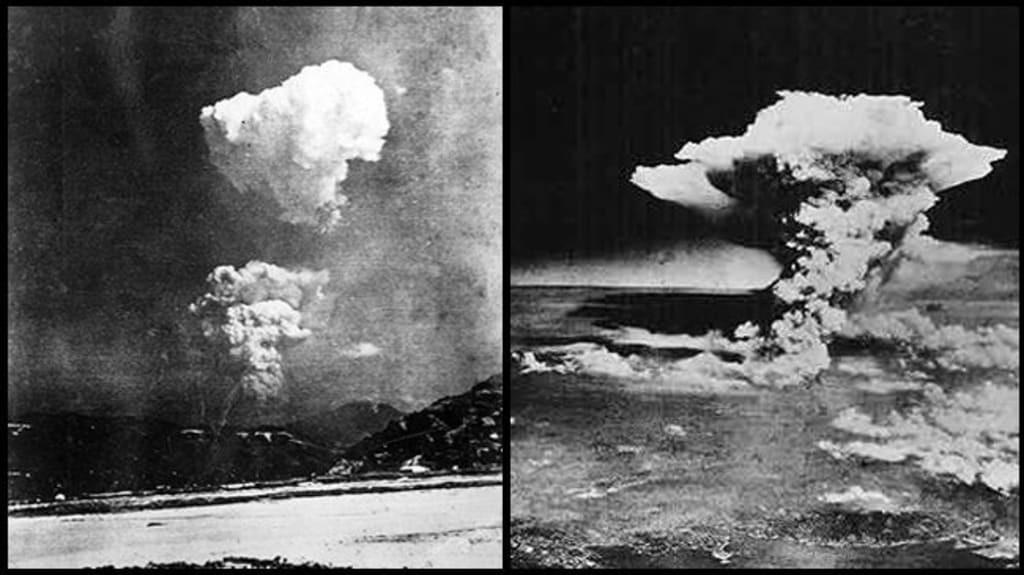 History serves to inform and prepare.
In order to learn, be acutely aware.
When all has been tried, nothing being a mystery,
How are we expected to appreciate history?
The most brilliant minds that came before.
The teachers, our heroes, the casualties of war.
They whispered their secrets, some even shouted.
Nobody listens and the message gets shrouded.
The police shoot first, with little concern.
When will these bullies actually learn?
What are the new taboos?
Doesn't anyone have a thing to lose?