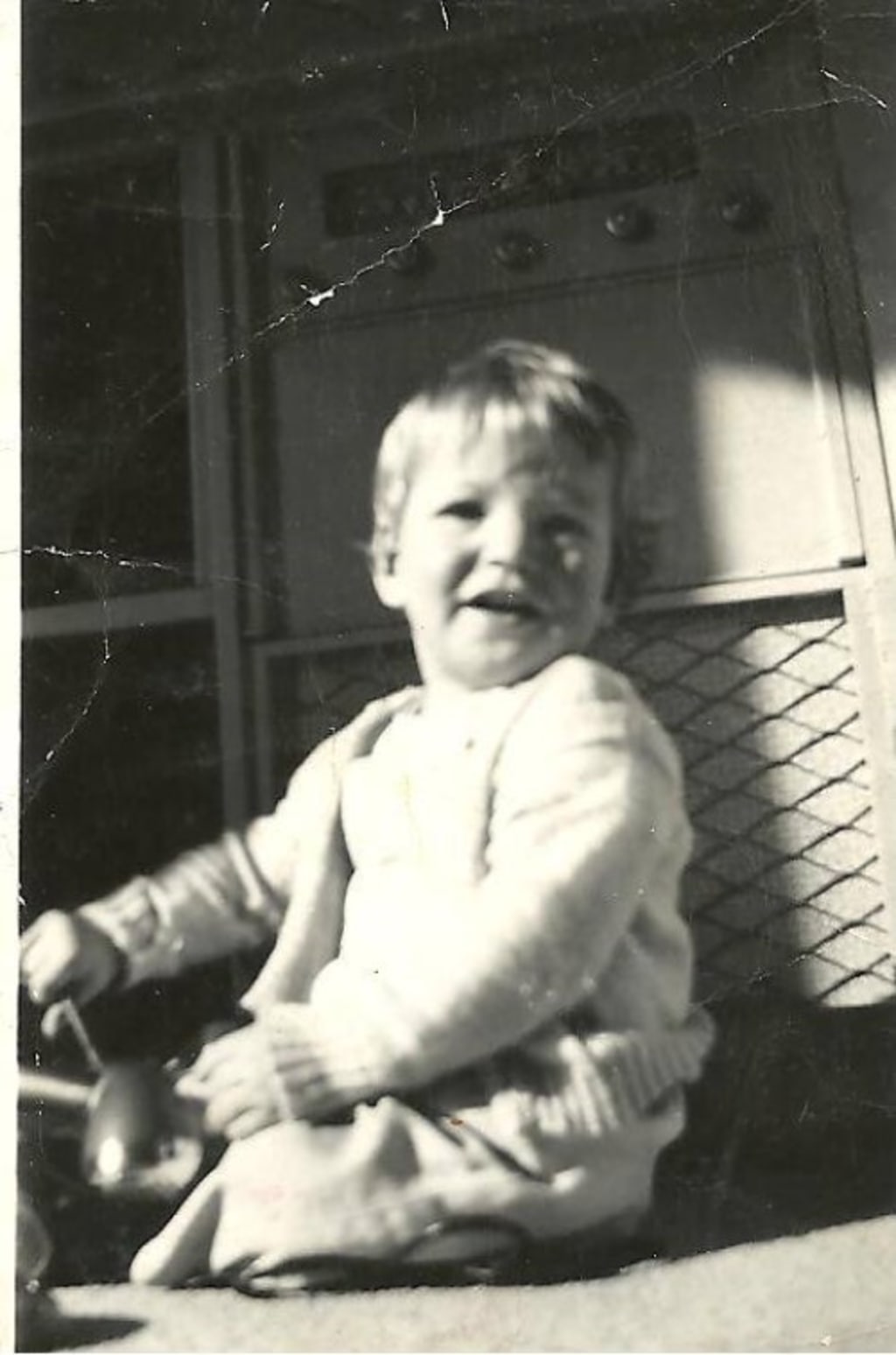 It's a long road
cradle to grave
a faded photo, black & white,
a baby boy, no older than one
ecstatic before the magic box
smiling so big, soaking up those
heavenly sounds, eyes a'
sparkle, blissful innocence.
a second black & white a
publicity shot from the glory days
when the boy became the Man
spinning the wax, filling the airwaves
with rock and roll, living the
dream in the golden age of FM
but the road is long
with unexpected twists and turns and
all across the nation
deejays have lost their radio stations.
Where's a boy to find comfort if
not in his box of black & white memory?
Steven A. Murphy September 30, 2022
social commentary
About the author
He/Him. A writer & actor living in the Arizona desert. Born in Idaho, have also lived in California, Maui, & Seattle. Married to a creative art quilter and blessed with the company of two Airedale Terriers.
Reader insights
Be the first to share your insights about this piece.
Add your insights