Hey, I'm Lost Can You Help Me?
Solwriter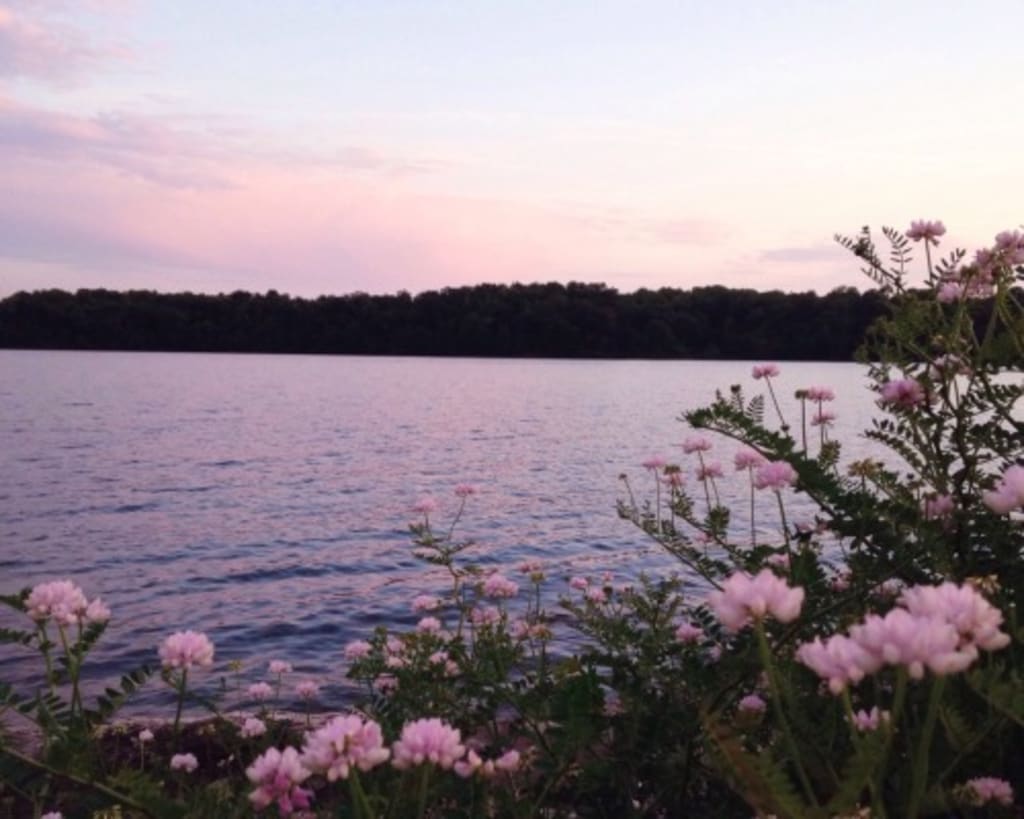 Hey, I'm Lost Can You Help Me?
Do you know what is right?
Wanting it for my guide
Everyone tells me the life I live
Is like a church girl representing sin
Repenting, implementing I forgot what was said
Sometimes I prefer to lay in bed
Other than expressing creativity
The thought of energy to get you away from me
Eats and eats
Fuck this emotional feast
Mistakes I make are open
For laughter of such atrocious scenes
When no one else shared
The definition glows brightly of what that means
Keep the fun to myself to the ones close
Like I was casted away on my comical boat
Voyagers can agree the time taken alone
Reveals memories that bring the feeling of home
Acted out on characteristics they love
Destroyed by disagreements that run
But who are we to be when it isn't right
Being like you is like taking the last bite
Do you know what that means?
No, but that's what makes me unique
Strange looks make me weak
At the fact that they will never know me
They will never know me
They don't even care to know me
Why would I force the life I breathe
Thinking if that was really what he means
art
Coach | Student | Las Vegas | I like to express my mind.
Receive stories by Sol Devereaux in

your feed