Hey Girl
Pre-Bedroom Challenges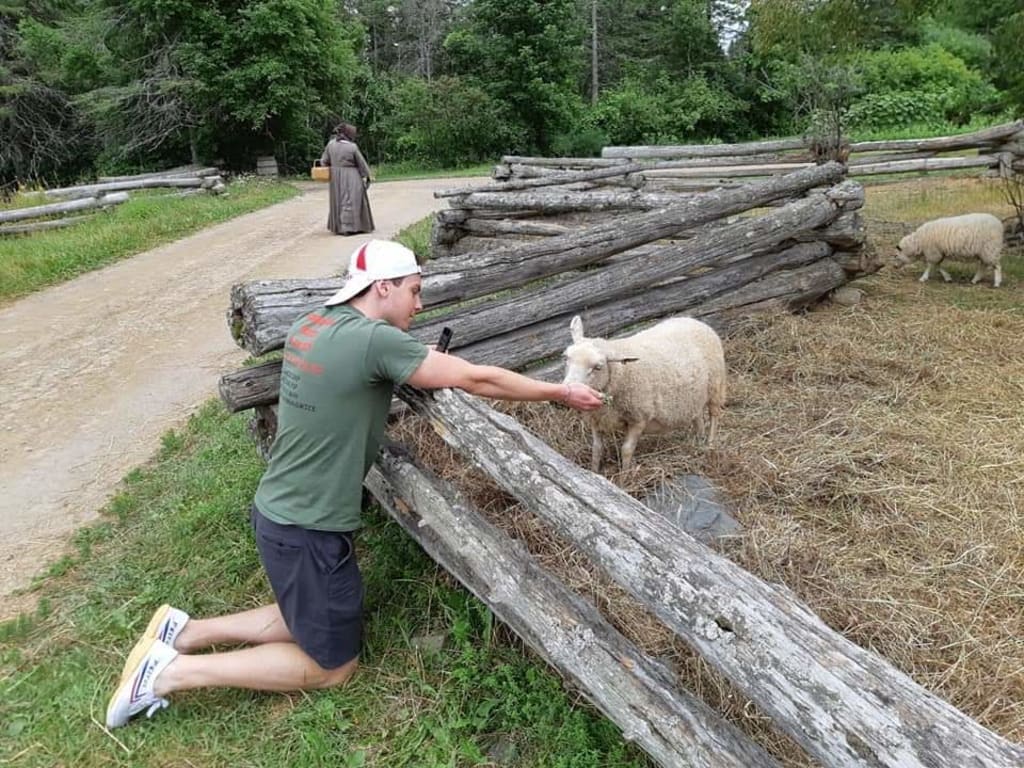 June/July 2019
The days come and go while I wait for my fog to clear
A screw is loose but what's the use of even seeing in here?
My heart stops when I see you coming my way.
The words start coming out and that is when I say:
I say:
Hey girl now how you been it's been some time
since we last talked.
I miss you can I kiss you?
No... I guess that door is locked.
Hey girl now what you doing looking so fine?
Why don't you
come on over to my house so we can pass the time?
... To be honest I didn't write this about any girl I was particularly fond of romantically. This song was supposed to be for my friend Shay but I wrote her a better one. So the sheep I met the other day seems like a perfect fit, don't you think?
love poems