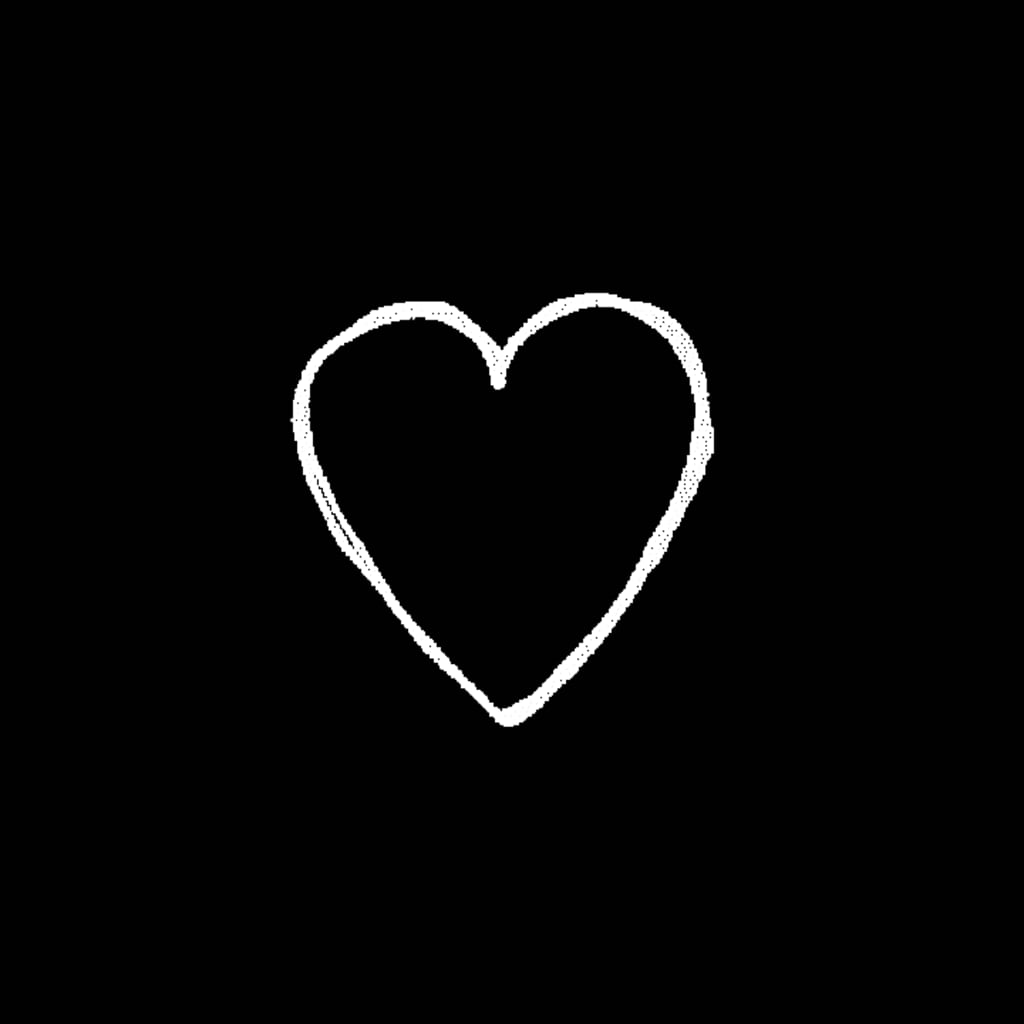 Broken, busted, and shattered;
Every inch of her heart was tattered.
All she wanted was to be loved,
Tie up her problems and let them fly away with a flock of doves.
She always wondered what could happen,
If she had let her heart continue tapping.
Instead she turned it off, snapped it shut;
That's a lot better than her wanting to cut.
No one understands how she feels,
They think they can say "sorry" and she'll heal.
If you were in her shoes, could you survive?
Or would you just make up lies about being alive?
sad poetry
About the author
Just trying to share some positivity and love through my works of lessons learned and/or heartache.
Reader insights
Be the first to share your insights about this piece.
Add your insights