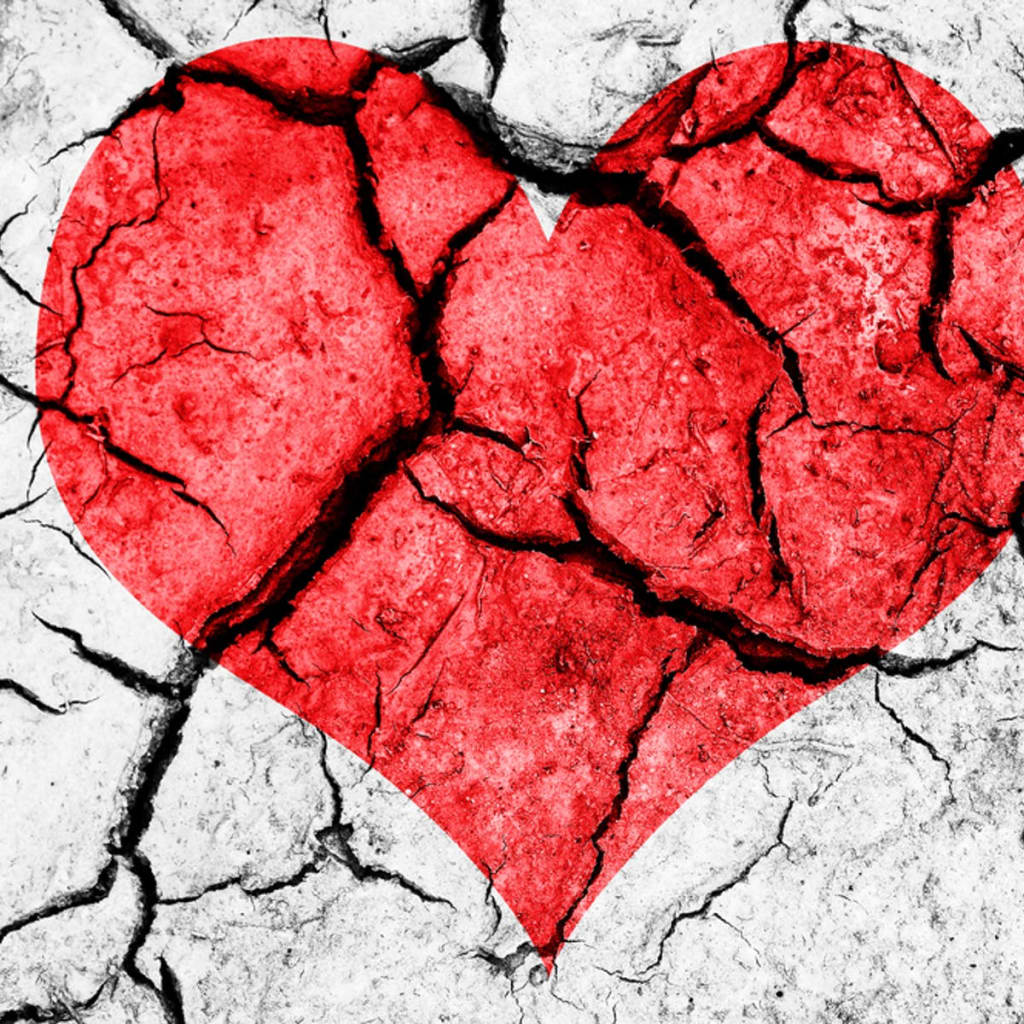 hurting heart
Help by Mr. Darek Michael Lucero
We once agreed to disagree about people important to us. Now I agree to your view of others. The others who devalue you and I.
We are united although separated by this oceanic mire of hate. I continually wade through it's desolate hoping to see our lighthouse of a smile that guides me when daytime darkness prevails.
Although this time apart is brief...to me eternity sits between us and reunion. I know each date of notation or judgement is a milestone of completed tasks. I know that your days take you here and there.
However, I ache.
I hurt to hear your snicker at my sarcastic retorts to intruders...be they English or Spanish. I painfully laugh through tears of anger so that you can charm me with your wit while I lay awake waiting for your embrace that reminds me you are my home.
No person or persons could ever substitute or imitate or pretend to be you. Lovely, at any practiced or pretend state of physical mentality.
For whatever reason this barren sea of impudent repetitive copies must intrude..Hermosa, I do my best to stay afloat when I can no longer tread the mire.
Please shine your love brighter...I need your help more than every. Siempre para siempre (always)
Reader insights
Be the first to share your insights about this piece.
Add your insights