Hell on Earth
Quadru-haiku 1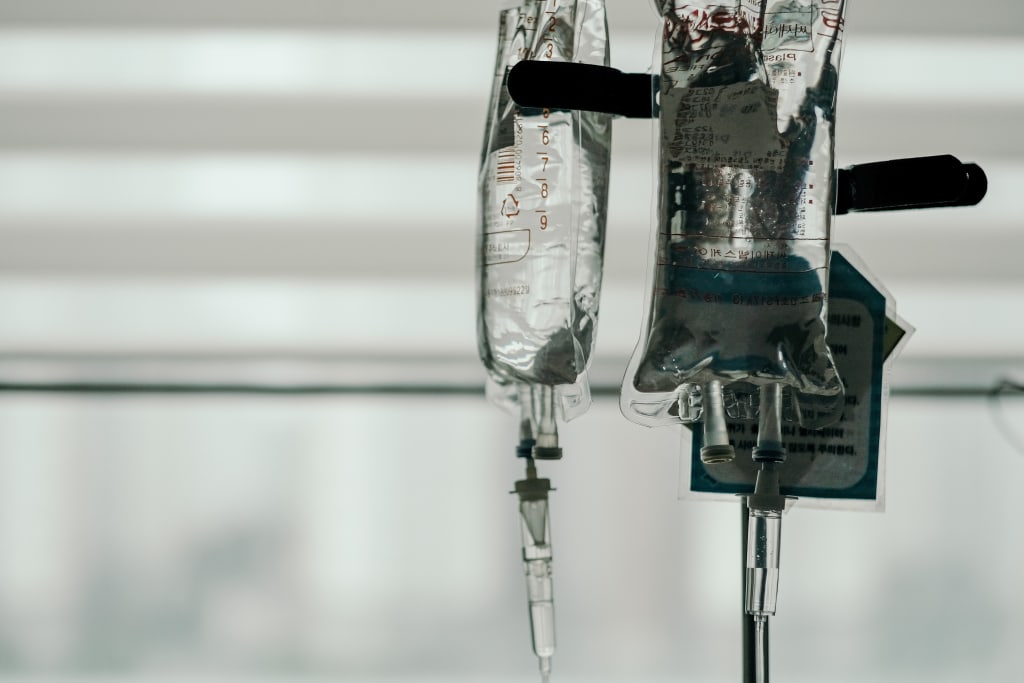 Photo by insung yoon on Unsplash
Have you been to Hell?
Manifests differently
Furtive shape shifter
By Robbie Cheadle
About the Creator
Award-winning, bestselling author, Robbie Cheadle, has published thirteen children's book and two poetry books.
Robbie also has two novels published under the name of Roberta Eaton Cheadle.
Reader insights
Be the first to share your insights about this piece.
Add your insights