Heavenly Hunger
Finding someone in your life that fulfills your hunger for what you've been looking for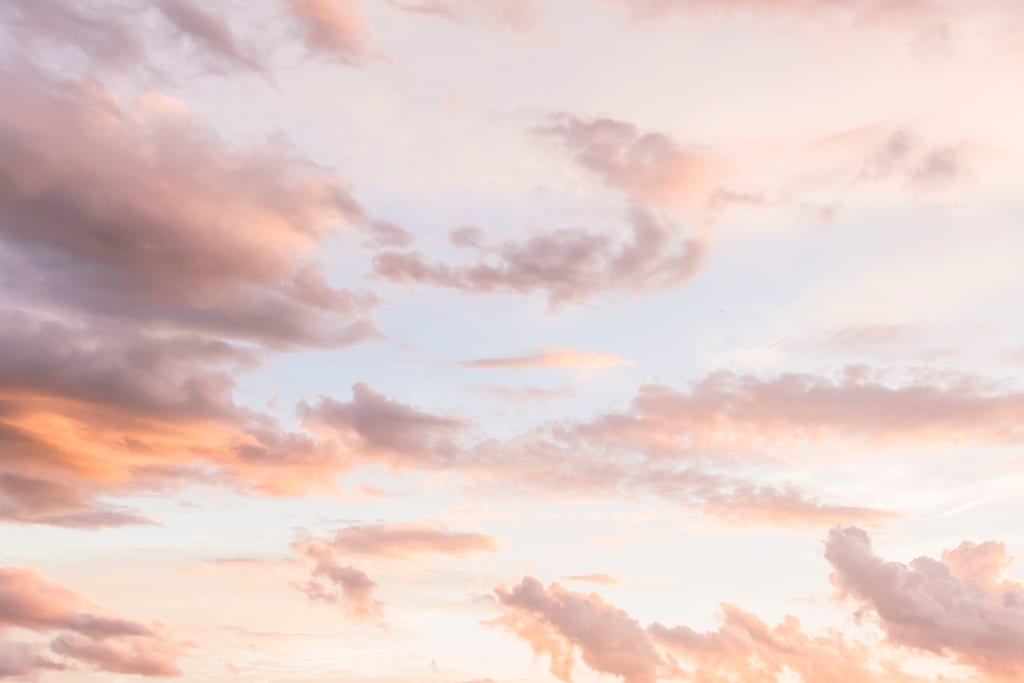 Photo by Davies Designs Studio on Unsplash
Freezing rain
pours on my heart
when you are not around.
Missing you
shatters it into a million pieces.
Thumping pounds my ears
each second you are gone.
Harboring to myself
the feelings you bring.
No one can know,
not even you.
Compelled to give in,
fighting the feelings
are not worth all the angst and pain.
The hunger for you is real
and at the same time,
a fantasy I live.
No words can explain
the hooks you planted on my heart.
Grasping tightly,
pulling on the strings
strong enough,
they can break at any moment.
Can't escape the dampness
of the tears you constantly bring
with your actions.
Though I try,
you always claw your way back
into my heart.
Path to my heart,
turns and curves
each time you've done me wrong.
Finicky emotions appear,
but you know all the right words to say.
The impulse is heavenly,
accepting you the way you are.
Forgetting the times
you've made me cry.
Never will come a day
when I won't need you
in my life.
Don't flinch
or even wince
at the thought you will
once again go astray.
It is the new normal
I've learned to accept.
For you can always fill
the hunger I crave.
love poems
I am a freelance writer who writes novels as a ghostwriter. I am also a poet. I love to read. I'm a former figure skater. I am now beginning my career in comedy as a standup comic.
Receive stories by Christine Antosca in

your feed