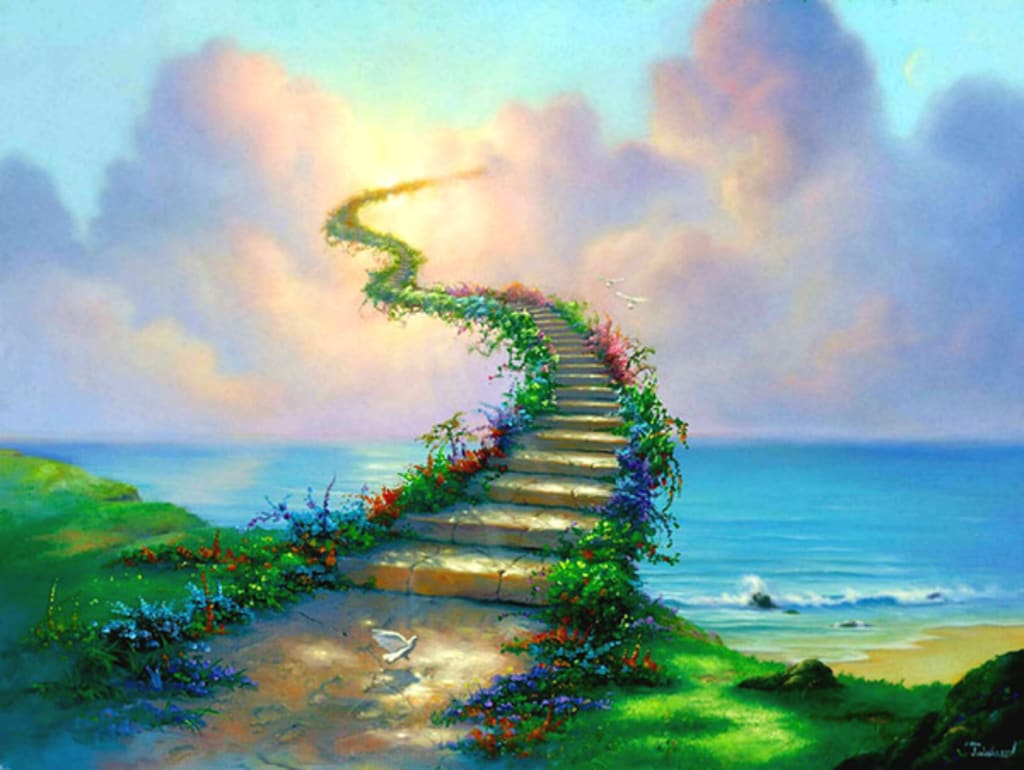 Unblinking, she stared at the most wonderful beauty she'd ever seen.
Colors not known to this world, with the look of diamonds.
Colors so vibrant, the color in her own eyes became clear.
Colors so strong, she forgot all that a lifetime had taught her.
The man in the midst, from which the colors came, was the most captivating of all.
A song went forth, it sang down the hall.
All began to swirl, to collide. Wonder after wonder.
He changed the colors, He changed the sight. Again and again.
Each more amazing then the last.
She knew she was home, She knew it was real.
It's a truth that you can feel.
art
About the author
I'm Valerie Gessler,
I love to write stories that I pray will come alive as you read them. That you can put yourself in the characters place, and feel and experience the same breakthrough. I write from the heart. I hope you enjoy them!
Reader insights
Be the first to share your insights about this piece.
Add your insights