Hear Me
Are you there?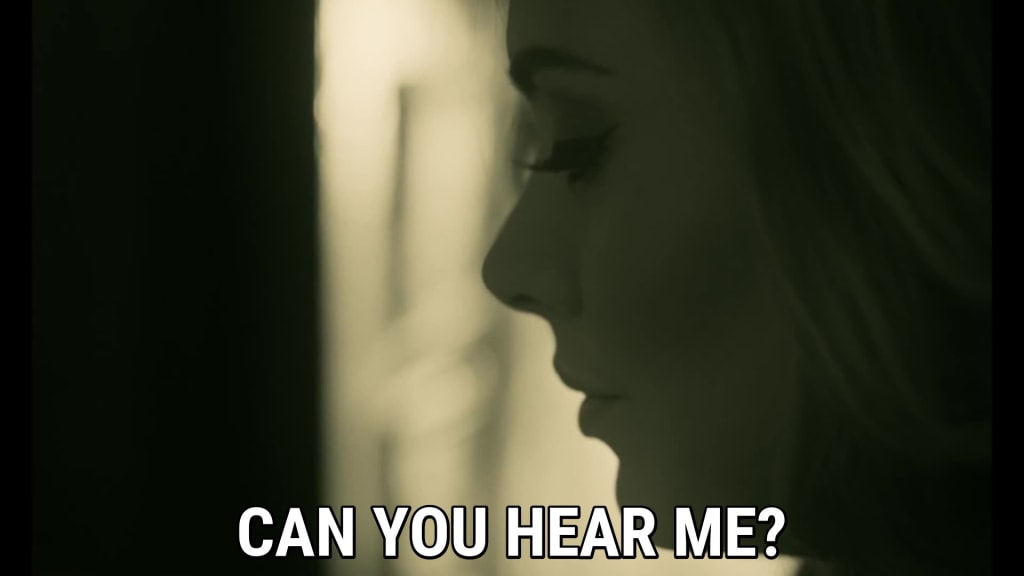 When I open up to you,
Are you even listening to me?
Or do you even care?
I tell you that I'm hurting inside,
I feel as if my heart and insides were ripped out,
But your response to me,
Tears me apart even worse,
Is it because you're so Narcissistic?
You never believe what you hear?
You can make me feel so invisible,
That hurts me even worse,
I am not only here when you need me,
Or when you want something.
Just say I'm not even worth it,
Because that's how you are making me feel,
I can't believe its come to this,
That this is even real.