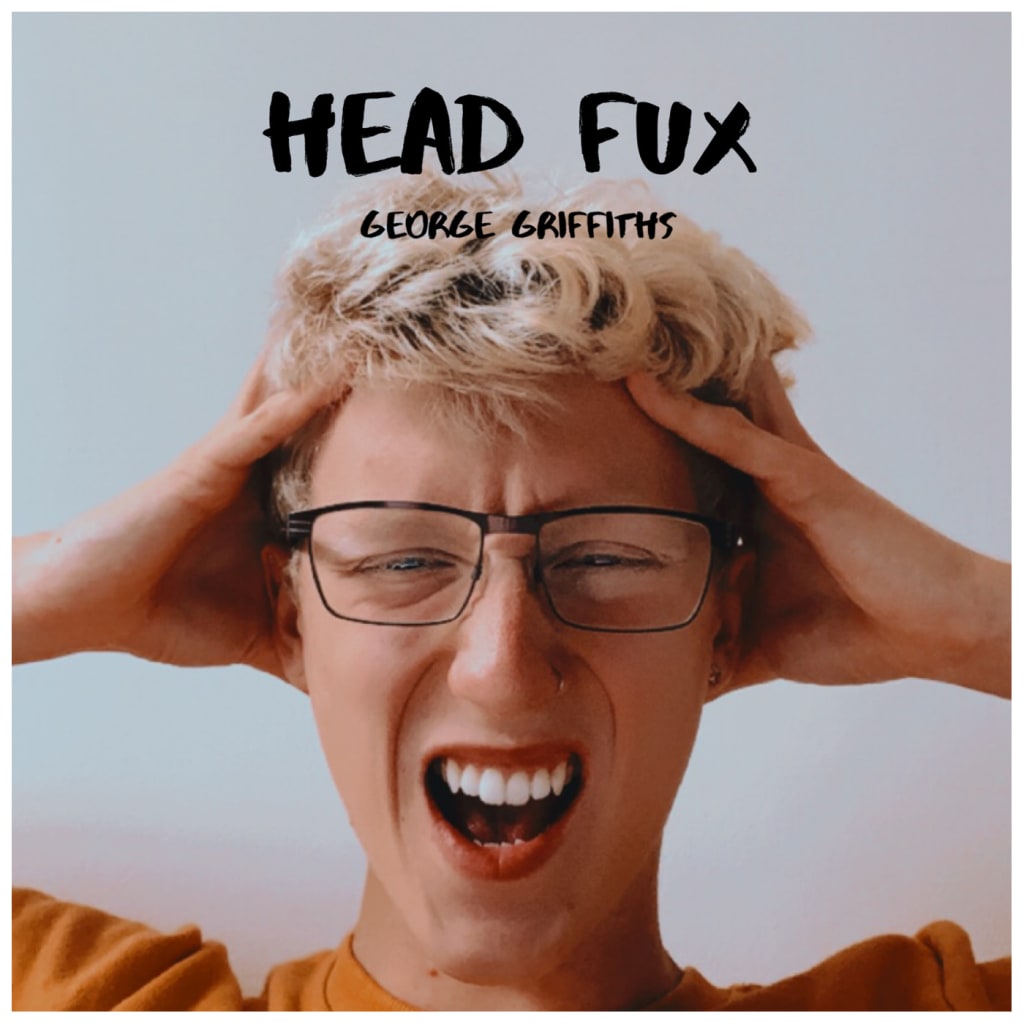 I'm chasing empty spaces,
Wishing someone would give me something to make me feel loved again,
But that won't happen with all these
Head fux
Putting myself into positions,
Making me vulnerable,
Not making the best decisions;
I just want to feel loved
My phone's blowing up with all these head fux,
Yet none of them really want to love,
They just want some fun;
Am I asking for too much?
How many head fux will it take?
How many times will my heart break?
I do it to myself; it's ok
I'll hold me when it hurts
Getting too attached to people,
Never believing they'll leave me,
Telling myself they won't leave
And then they leave
Head fux,
They get the best of me,
Now I'm a hazard to myself,
I'd rather be lonely