He reigned over it all.
His qualities.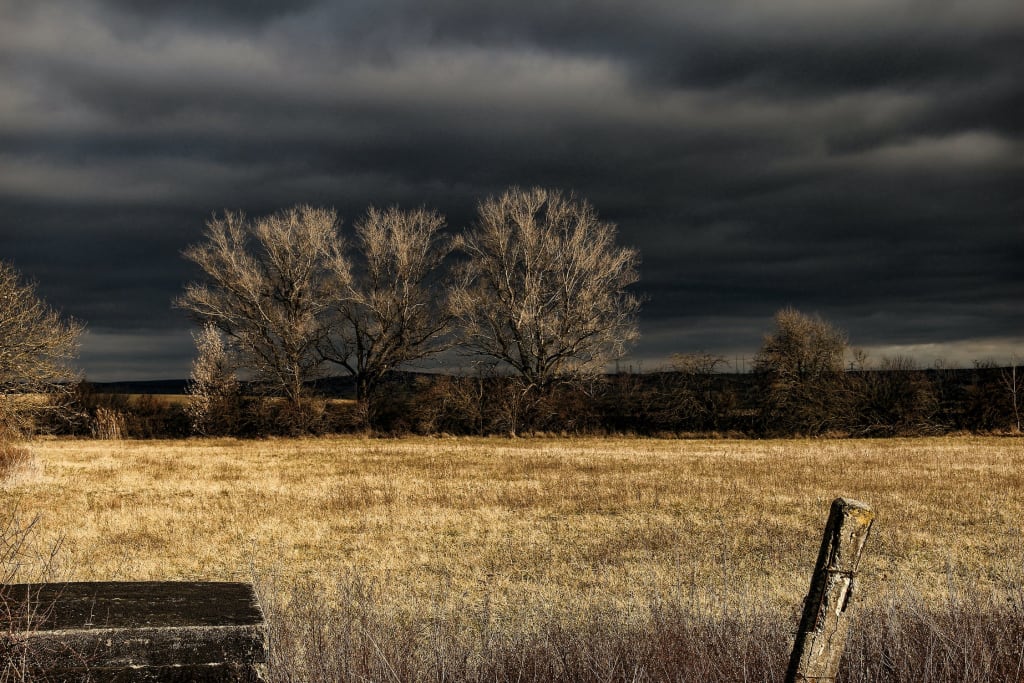 He was covered in the clouds of the hurricane,
With a voice as loud as thunder.
The raindrops beckoned when he hearkened,
The downpour heeded his call!
Lightning went according to his command,
With both frost and hail stored, like a reservoir.
The eagles turned to the skies in excitement,
As they screeched at the rising of the storm.
The lion roared at the sound of thunder,
While the winds rushed passed the savannah plain.
The oxen relentlessly pushed despite the sound of the storm,
While men triumphed, and overcame.
He was their filling, and their quality.
He who reigned over it all...
Thank you so much for taking the time to read my content. If you like my work, then please give my pieces on here and my pieces on Instagram a like, follow me here and on Instagram @cccreativewriter, then read and rate my work on Inkitt so I can potentially receive a publishing contract, and consider donating to my support my efforts! Also, if you enjoy my work and want to help grow the ministry, please show your support by leaving a donation here on vocal if you want to support my work! With every donation or piece you read, you can help grow my ministry! Keep your head held high, and smile! ;)
https://www.instagram.com/cccreativewriter/
https://www.inkitt.com/stories/fantasy/610198/chapters/4
https://vocal.media/fiction/the-warrior-dwelling-in-the-twilight
https://vocal.media/poets/oh-if-only
https://vocal.media/poets/as-uncertain-as-the-sea
https://vocal.media/poets/what-a-man-will-do-for-love
https://vocal.media/poets/the-old-miser
https://vocal.media/poets/beach-days-still-ahead-wwv70p094q
performance poetry
About the author
Aspiring christian creative writer creating pieces to provoke thought and give God and Lord Jesus Christ the glory! God bless and I hope you're doing well!
Reader insights
Outstanding
Excellent work. Looking forward to reading more!
Top insight
Heartfelt and relatable

The story invoked strong personal emotions
Add your insights