He Came From The Sky
A poem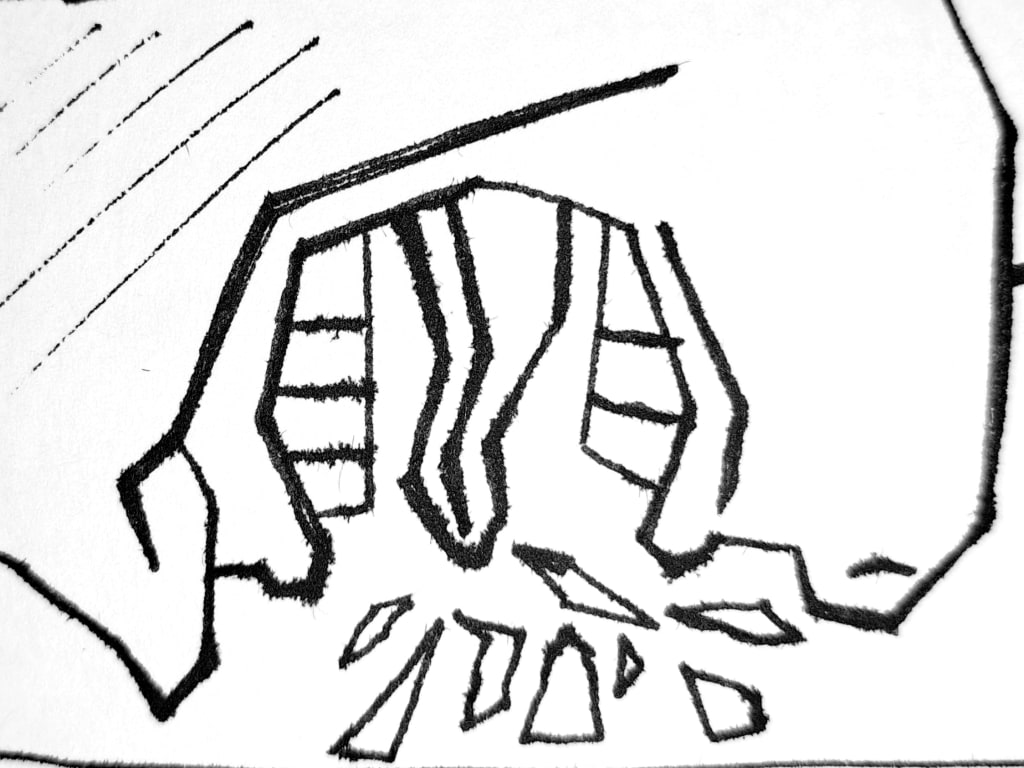 God's falling from the clouds,
And guess where we are,
Right underneath on the ground.
Do you think he reflects,
On all the good we do,
Without ever making a sound?
Such a shame to do all that work,
Just to undo it all,
Clumsy now as always.
And the bad news is he's got the keys,
He gave Peter the day off,
So we can't even be stowaways.
He's awfully slow for a man from Heaven,
But I'm not in any kind of rush,
To be nothing anymore.
I'm just finding it strange,
That this is how it goes,
No reason ever what is was for.
God's falling slow; watch him go,
I wish I just knew,
How'd he messed up this time.
And as we stop to watch,
Maybe it was his plan,
To stop us; his war crime.
Reader insights
Be the first to share your insights about this piece.
Add your insights