Harvesting Fruit
A poem by Lena. A variation of the Garland Cinquain.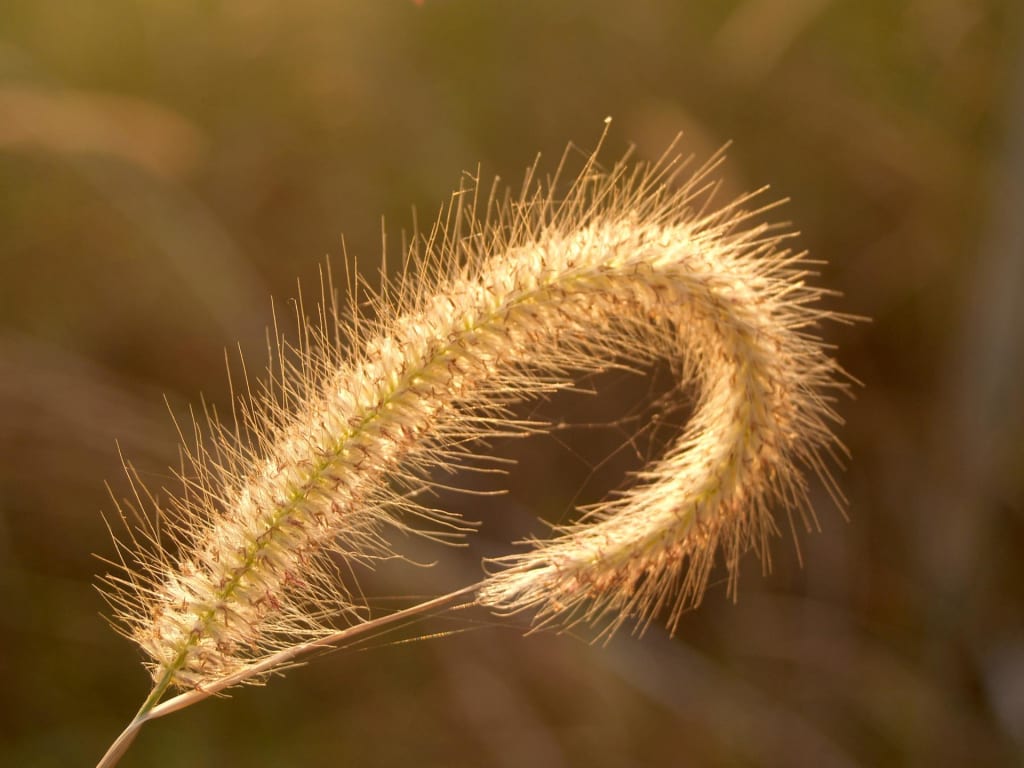 . . .
Softly,
like morning dew
on the new blades of grass,
hope settles in the dark spaces —
waiting.
Hoping
for the first peek
of sunlight through the clouds,
joy is just around the corner —
yearning.
Joyful
as a double
rainbow streaking the sky,
kindness fills the darkened hours —
saving.
Kindly,
reaching outward
to lend a helping hand,
goodness breaks through the stormy skies —
wanting.
Goodness
overcomes hate,
breaking down barriers,
and mildness mends broken fences —
calming.
Mildly,
like butterflies
landing on soft petals,
patience sits quietly aside —
watching.
Patient
like a raptor,
stalking its prey at night,
self-control takes firm hold of hearts —
biding.
Restrained
and as pure as
water within the clouds,
faith floats on the wings of belief —
trusting.
Faithful,
unwavering
and certain as the sun,
love reigns over everything—
yearning.
Lovely
as morning dew,
on the fresh blades of grass,
peace settles over the darkness —
waiting.
. . .
© Lena Folkert 2022, All Rights Reserved
Previously Published on Medium
. . .
❤ Buy My Fur Babies a Treat by Donating HERE!

🖤🖤🖤

*** If you would like to join Vocal+ and receive more returns on each story and be able to enter more challenges, please click HERE and use my referral link, which will help me earn a little more toward treats for my fur babies.

Author's Note: Thank you for honoring me with a read. If you've enjoyed what you've read, please click on the 🖤 and explore my other work. All reads, likes, tips, and pledges feed my writer's soul and give me the fuel to keep sitting down at my computer to bleed out words.

Xx - Lena
About the Creator
Alaskan Grown Freelance Writer 🤍 Lover of Prose
Former Deckhand & Barista 🤍 Always a Pleaser & Eggshell-Walker
Lifelong Animal Lover & Whisperer 🤍 Ever the Student & Seeker
Traveler 🤍 Dreamer 🤍 Wanderer
Happily Lost 🤍 Luckily in Love
Reader insights
Be the first to share your insights about this piece.
Add your insights