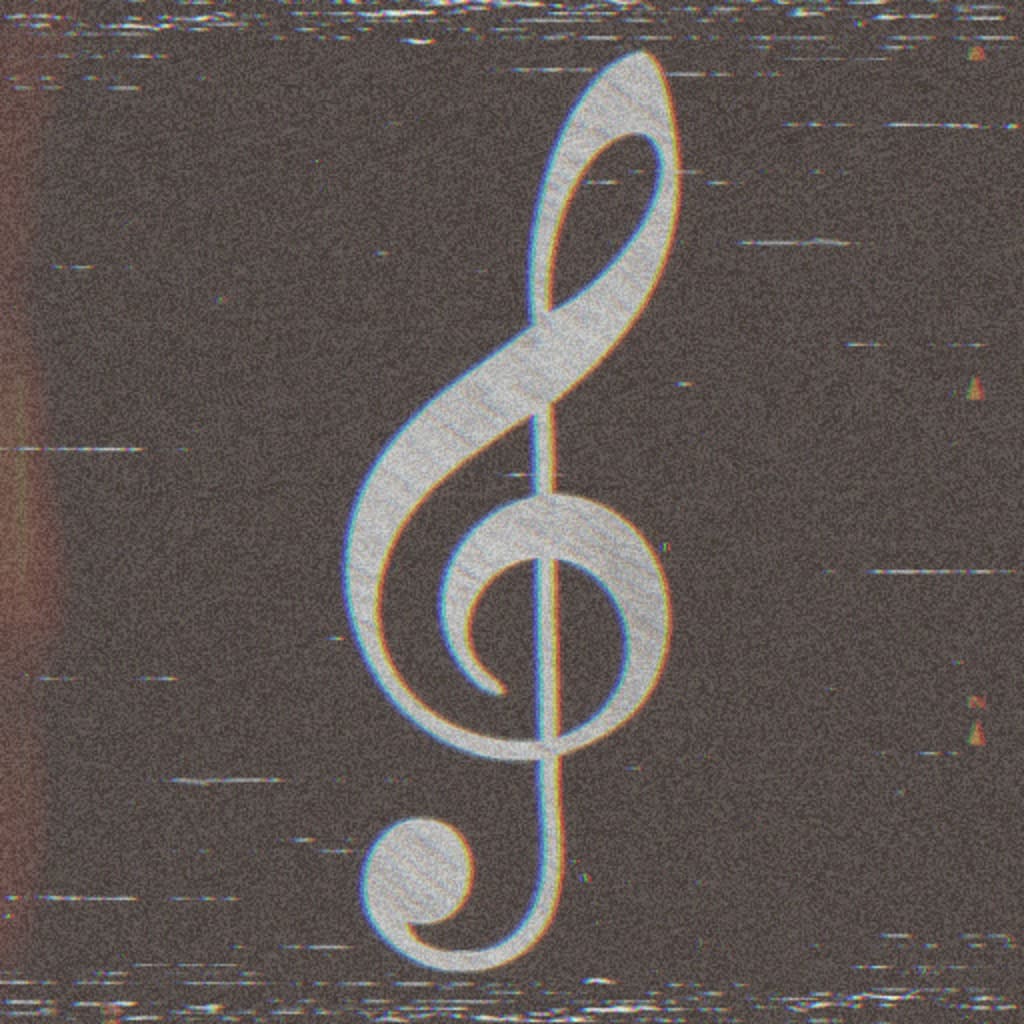 Pain feels different when it's shared
The knowledge of another
Somber
Forlorn
Bearing the burden
of sadness
and loss
Too,
is …
comforting ..
To ride alongside someone ,
Restlessly
Sorrowfully
Deliriously
choosing the saddest of songs
to hum .
The tears fall
Collectively,
Interchangeably.
No words required
no acknowledgement sought
just two beings
Glumly
Simultaneously
Riding along .
Harmonious
But
When your other is gone
And no one else
Even thinks to play
y'all's sad song
You are
Forsakenly
Solitarily
Riding along.
Only then
You realize
The silence
Darkness
That was there
All along
Only when
There's no one
To put on
the next song.
sad poetry
About the author
I have no pleasure in the stimulants in which I so madly indulge. It hasnt been in the pursuit of pleasure that Ive periled life and reputation, but a desperate attempt to escape the torturing memories, & a sense of insupportable lonelines
Reader insights
Be the first to share your insights about this piece.
Add your insights