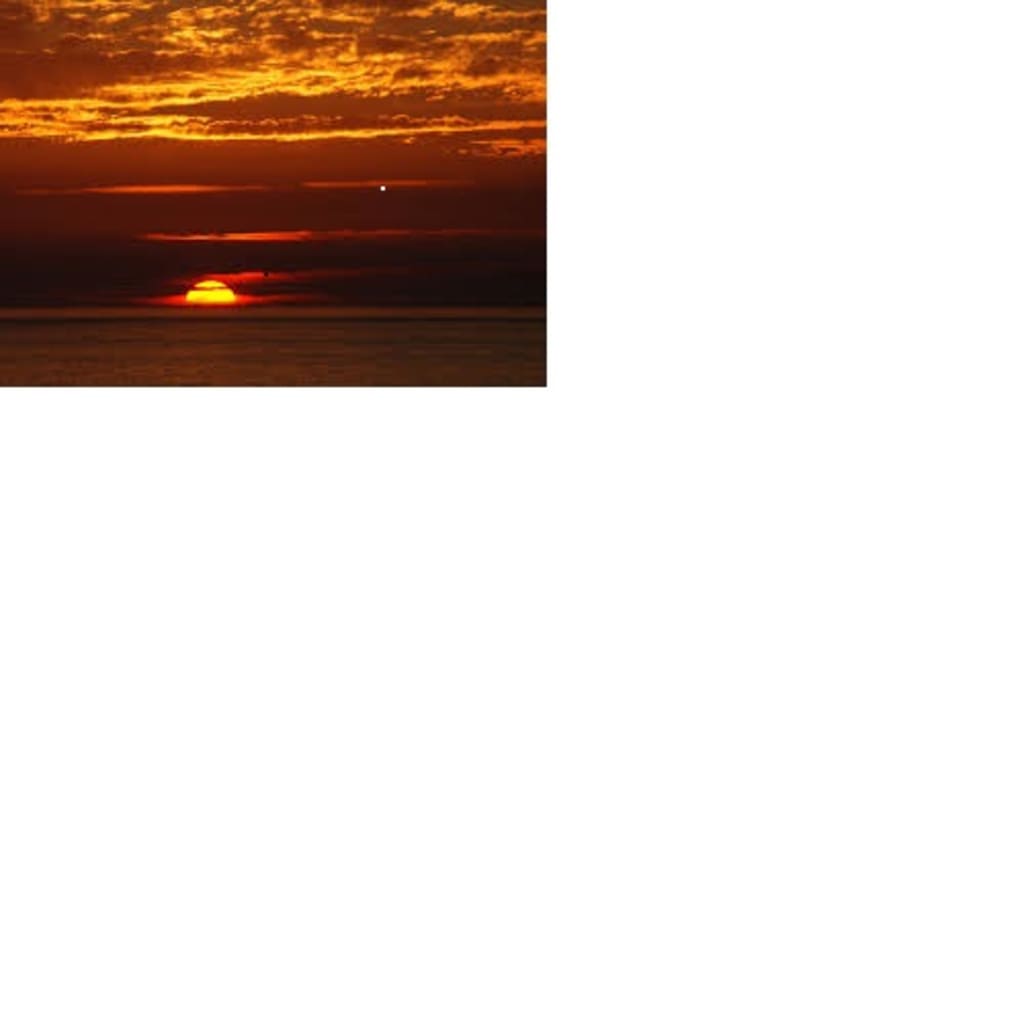 Happiness
Happiness is a treasure
that we all seek.
Seekers are the strong,
the modest, the meek.
Happiness will come
at it's own pace,
which is a truth
often hard for us to embrace.
Happiness must start
or end with what is sad.
For without sorrow,
how do we know how to be glad.
Happiness is never
carrying with us our drought.
All our pain and suffering
does happiness filter out.
After our harshest fight,
happiness shines a light
upon a miserable plight
that we must endure in life.
Happiness must surely
come our way.
For as with all things,
pain and suffering have an ending day.
Happiness comes come what may.
And when it comes it surely stays.
Because of happiness, we all can say
that life has it's salvation day.