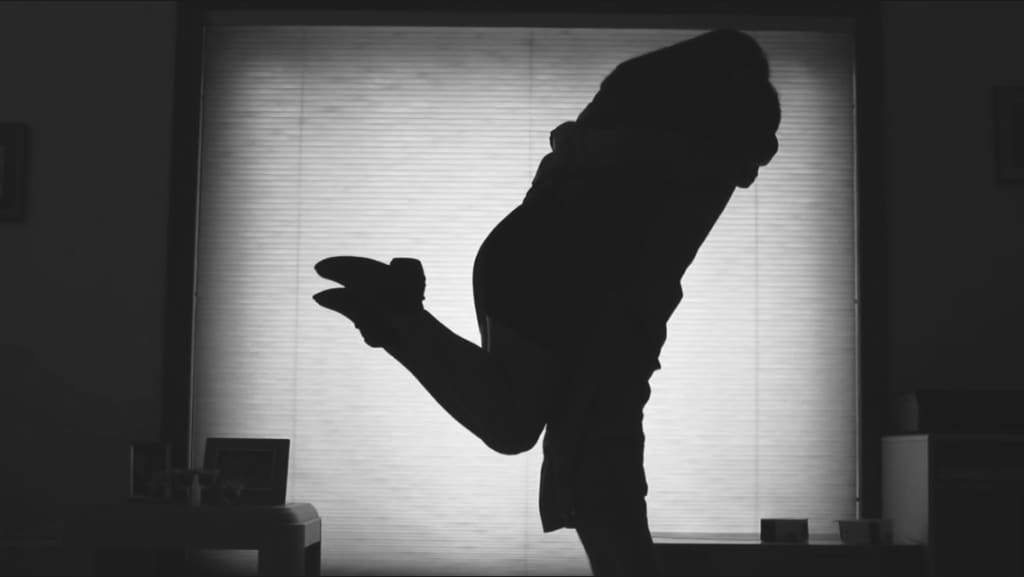 The very last petal fell off the rose

And no epic burst of magic occurred.

Glass shoes would not again cover her toes,

And that beauty asleep was never stirred.

No prince shouted out "Let down your long hair!"

Or came to take the plain house maid away;

Prisoners alone were all that lived there,

No one had ever come to save the day.

We were raised from a young age to believe

In all these fake tales of pure fantasy,

Movies and books we'd never want to leave

Might cause an adulthood of misery.

But this is real life, if only we knew:

'Happily Ever After' is not true.
Thanks for reading!
xxx
Reader insights
Be the first to share your insights about this piece.
Add your insights