Handmedown Sweater
It may be ugly, but it's filled with love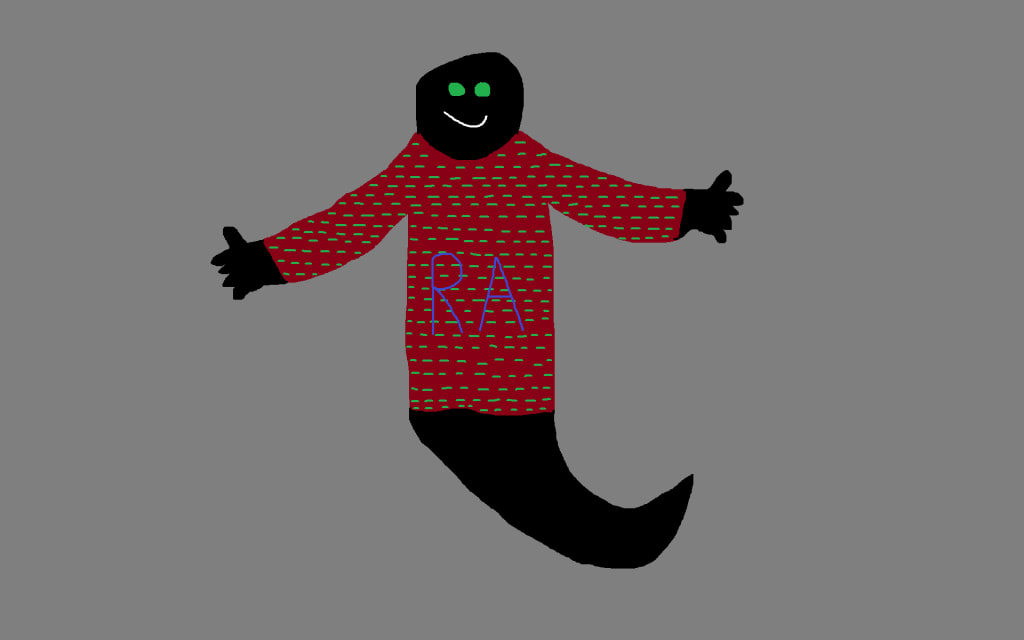 Passed down, with love, through generations.
What use is a handmedown sweater,
You wouldn't even touch it if you were a bettor,
Something only worn if you're a debtor,
Dispel those notions, now, post haste,
It's not something your wear only when you're chaste,
Feel its snugness on your waist,
Handmedown it may be,
But those who wear it feel carefree,
Not only worn by Frat Boy Three,
Imagine if you will,
This sweater forged by anvil,
The more it's passed along, the more we instill,
This sweater with our feelings,
When distraught, feel the cleanse of its healings,
There to support you in all your dealings,
This sweater equips you with all you need,
It cries for you when you bleed,
To your enemies it will mislead,
Gentle and soothing to its owner,
Hiding behind the guise of loner,
Each past wearer now a donor,
Providing strength, protection and love,
They gently give you a kind shove,
With an ambient glow of unconditional love,
This, is your Handmedown Sweater.
About the Creator
One of my favorite hobbies is thinking. I love to create fantasy realms in my mind, be it for stories or poetry. The one thing I was missing was a proper platform to share my fantasies. It's time I got Vocal. Hope you enjoy :D
Reader insights
Be the first to share your insights about this piece.
Add your insights