Grief
I forgot to remember to forget about you.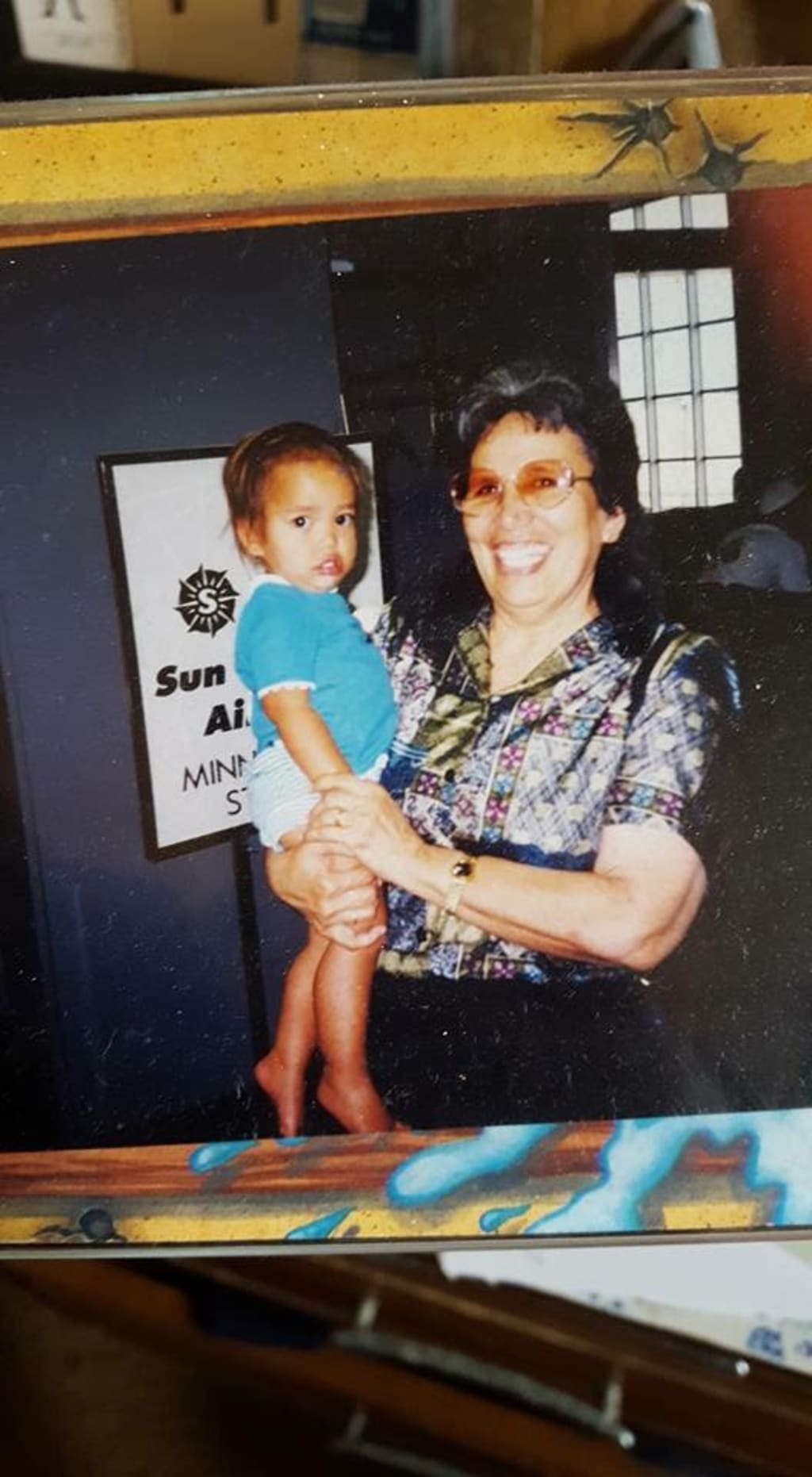 November 22, 2015
My whole world ended when the rest of the world seemed to go on. My sun didn't come up that next morning but all of my responsibilities did.
Cling to your memories they'd say I'd always have you there. But it was these very memories that were killing me. The more I'd let you in the more it would keep me down.
Some people would mention these delightful dreams they'd have of you but I couldn't bear to entertain the idea of the reality that you are gone and having to let you go all over again.
So I moved on with the rest of the world and I pushed you out of my thoughts. I took a different route to work and different streets to school because I couldn't go back to normal.
While my life was everything it was before I lost you except normal.
Nothing is normal about not hearing your voice.
Nothing is normal about not being able to tell you about my day.
Nothing is normal about not knowing there is someone out there that'll help me tell my mom something I'm too scared to tell her myself.
Sometimes I let you in but then I remember why I want to forget you.
Reader insights
Be the first to share your insights about this piece.
Add your insights