Got Milf?!
From Eat Your Spinach!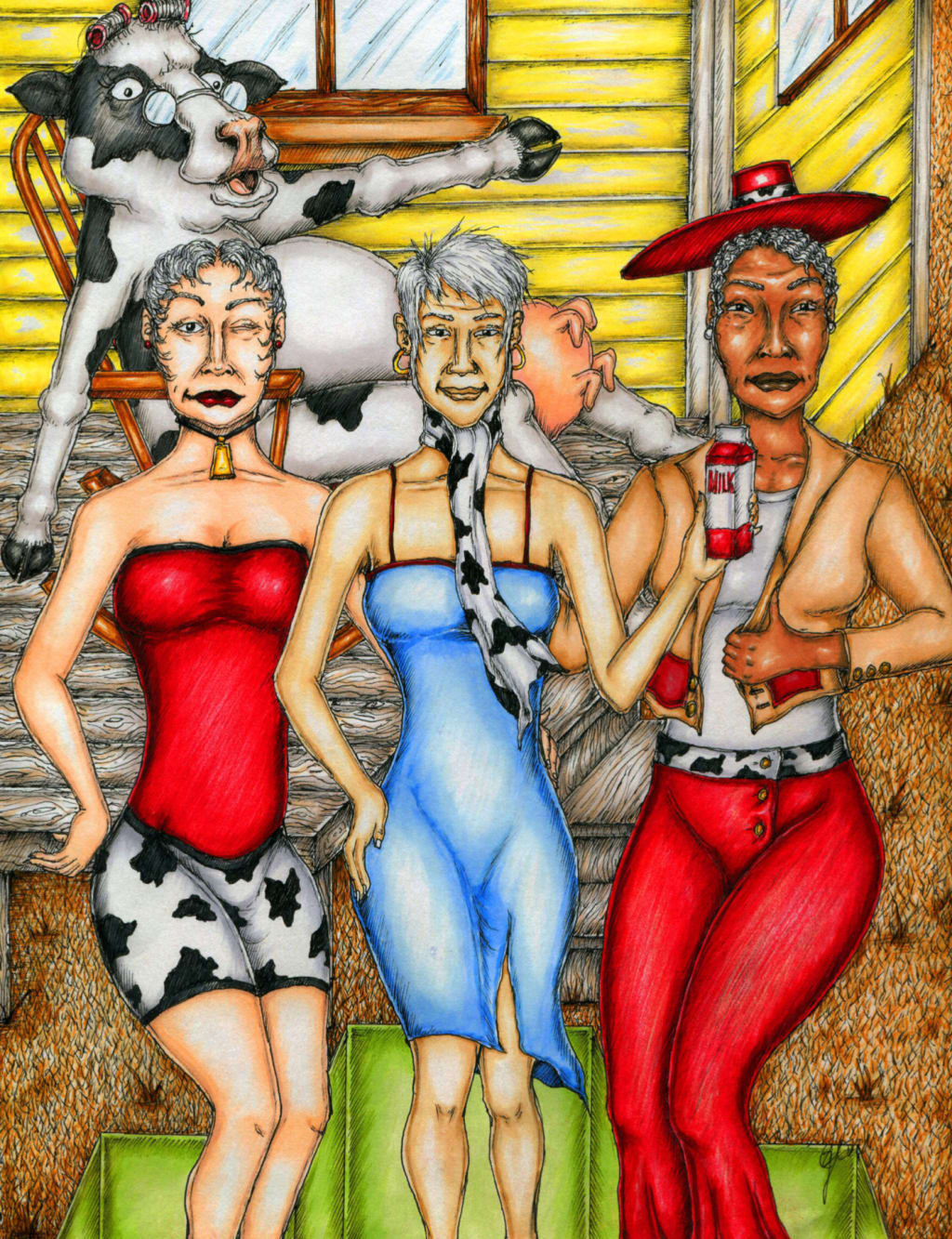 Got Milf?! 
Holy cow and wow!! Milk has won and
done those bodies good as these women would
not let age cage them or stop, the taking care
of what they got.
Those Milf's are hot!! And even if they're not
mothers, I won't shudder to give them credit
for spreading fit words of beauty not only
belonging to young birds.
Mature women can stir desire of admirers by
never tiring to care about what they wear
as they rock styled nails and hair.
You can stare, these women are legit and
won't quit in keeping their body's fit.
They're not old cows and refuse to allow
their 'Wow' factor to be put out to pasture.
Masters of maintenance, the world is privileged
to make your acquaintance.
Excerpt From
Eat Your Spinach
By Yona Vaughan