Goodbye, Age of Pisces
An elegy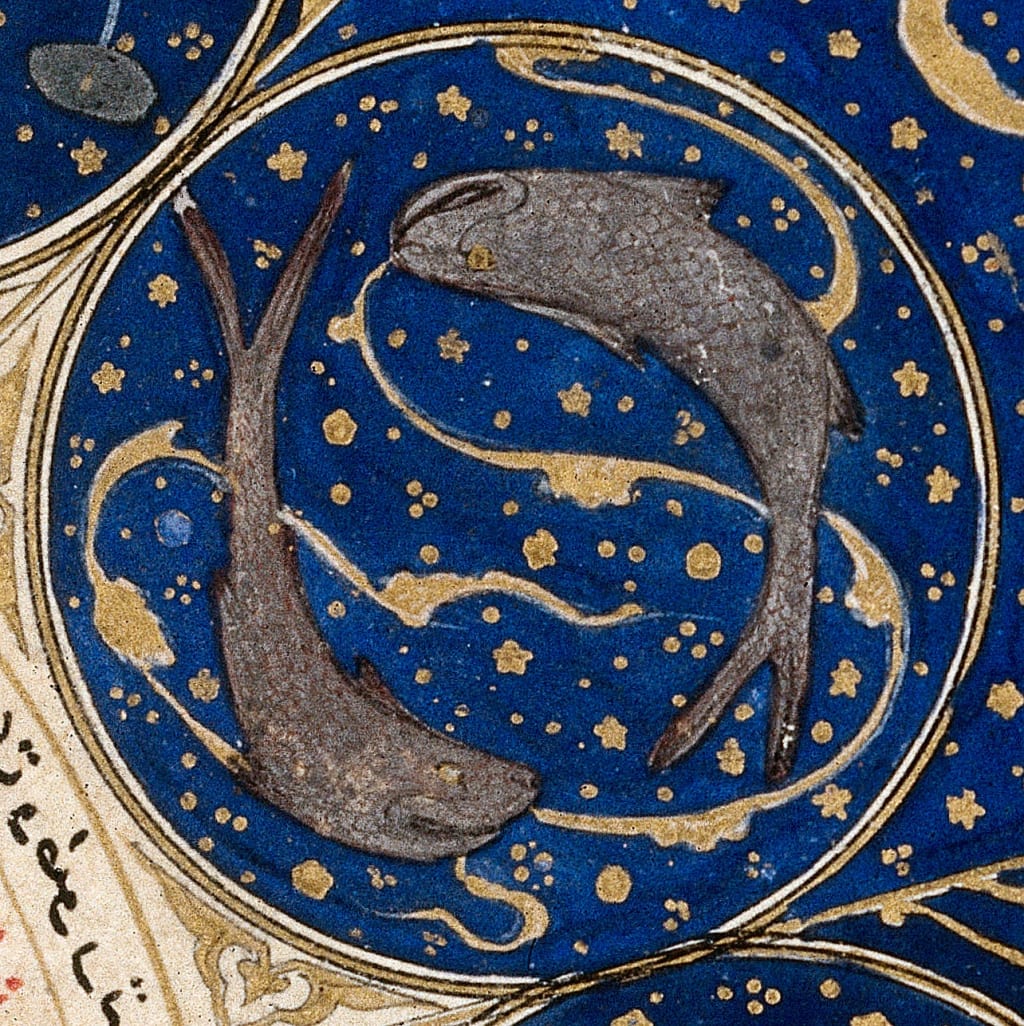 I release
My Age of Pisces.
I say goodbye to
My dark, watery world.
Holding the depths of all my despair
Containing every primal cry and tear.
I lift up the horrors of lives past
The gore, the carnage
The cruelty and rage.
That endless fury
That unceasing injustice
All of it, lifted high
To simply float away.
Into the distance
Back to Source
Transmuted into something I could never have dreamt.
I watch it drift away, disappearing into darkness
My bubble of madness,
My terror I once called home,
Now, no more.
I turn around
To embrace the new day.
Reader insights
Be the first to share your insights about this piece.
Add your insights