Gone
Another poem written back in the early 2000s by Bazooka! Indulge!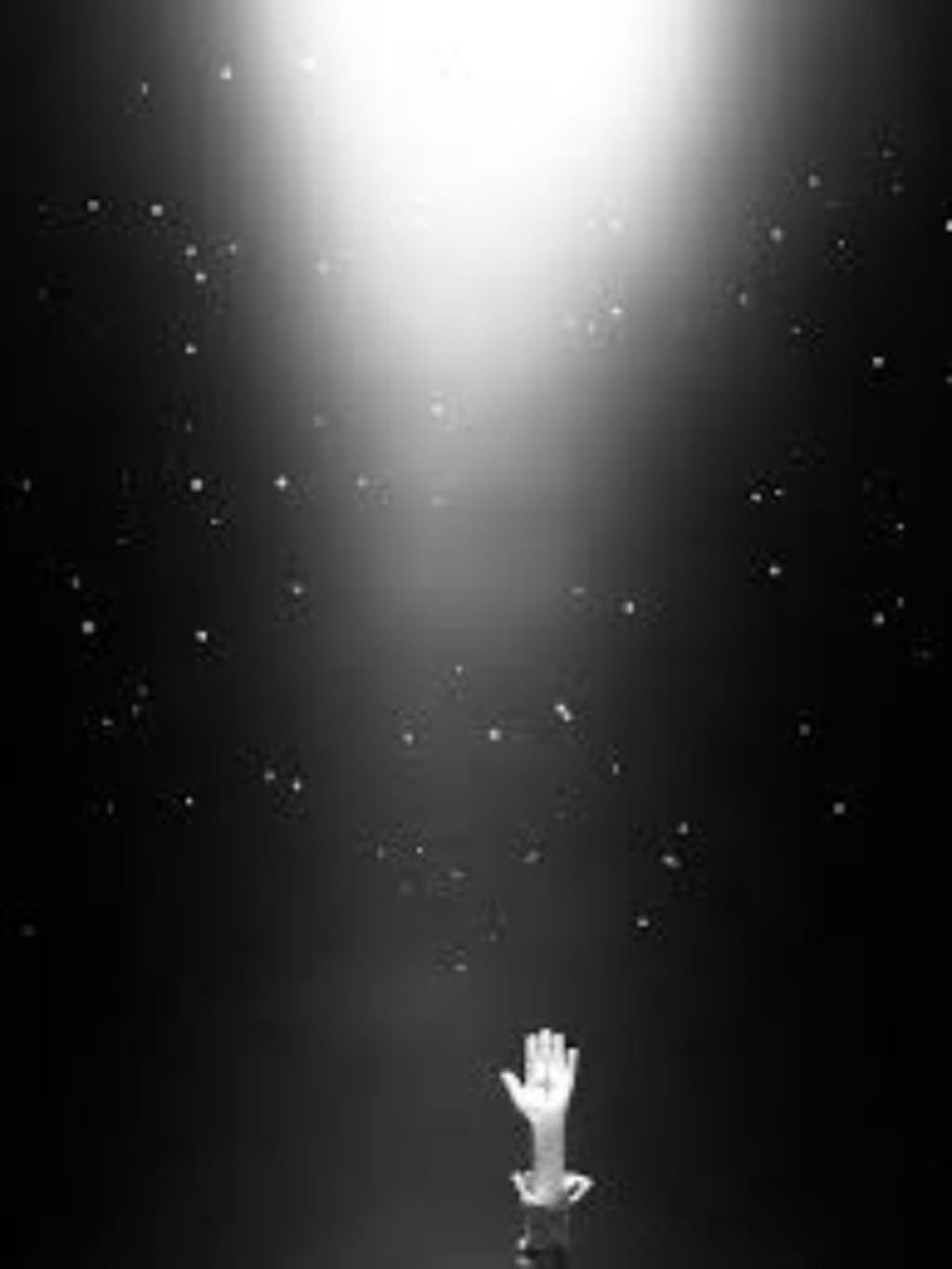 Losing my skin
Losing my face of past sins
What does it take to be king?
I need everything
Now I got nothing
Never in control
Losing my soul
Trying to dig out of this hole
Blackness in the daylight
Nobody knows that I'm never home
Letting it all go singing funny tones
What does it take to be a fling?
I need delicious sins
Now I got it all
Losing control
While in this hole
Blackness caressing with light
I thought I had it
But I was always gone
Living a life monotone
Chased by a shadow
Laughing following while I wallow
Need to expunge this clinging shit
Making me want more hits
My control completely gone