George Floyd
The match that lit the hay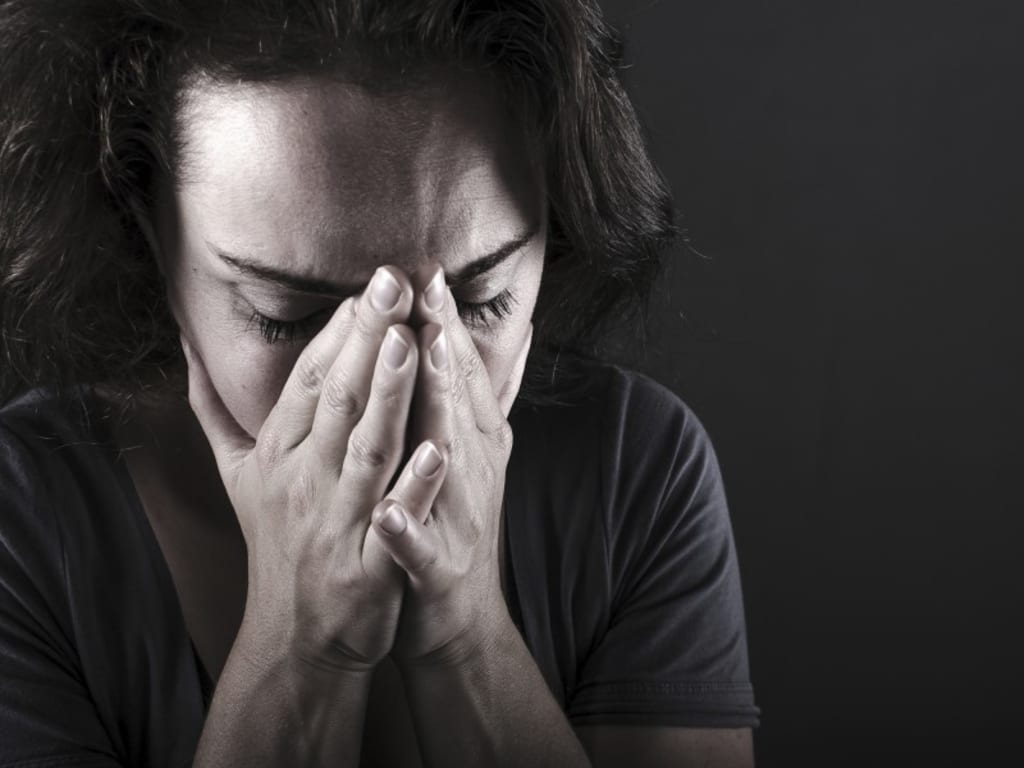 The country didn't know him, his friends knew him.
But the country try's to act as if they were all his friends.
Social injustice happens everyday, but you only care when it suits you.
Windows are smashed in George' name, buildings are destroyed, people are injured and dead.
In days you don't even remember what got you angry in the first place.
You have used this tragedy to take out your rage and hurt on the world.
All those scars, wounds , and wrongs that you haven't been able to talk about are now being displayed through aggression for all the world to see.
There are other ways to change and heal.
Find a pastor or a friend and be honest about where your at. Ask for prayer or just talk to God yourself.
You can't change the world until you change yourself
social commentary
About the author
I'm Valerie Gessler,
I love to write stories that I pray will come alive as you read them. That you can put yourself in the characters place, and feel and experience the same breakthrough. I write from the heart. I hope you enjoy them!
Reader insights
Be the first to share your insights about this piece.
Add your insights