Gemini City
A Narration of Schizophrenia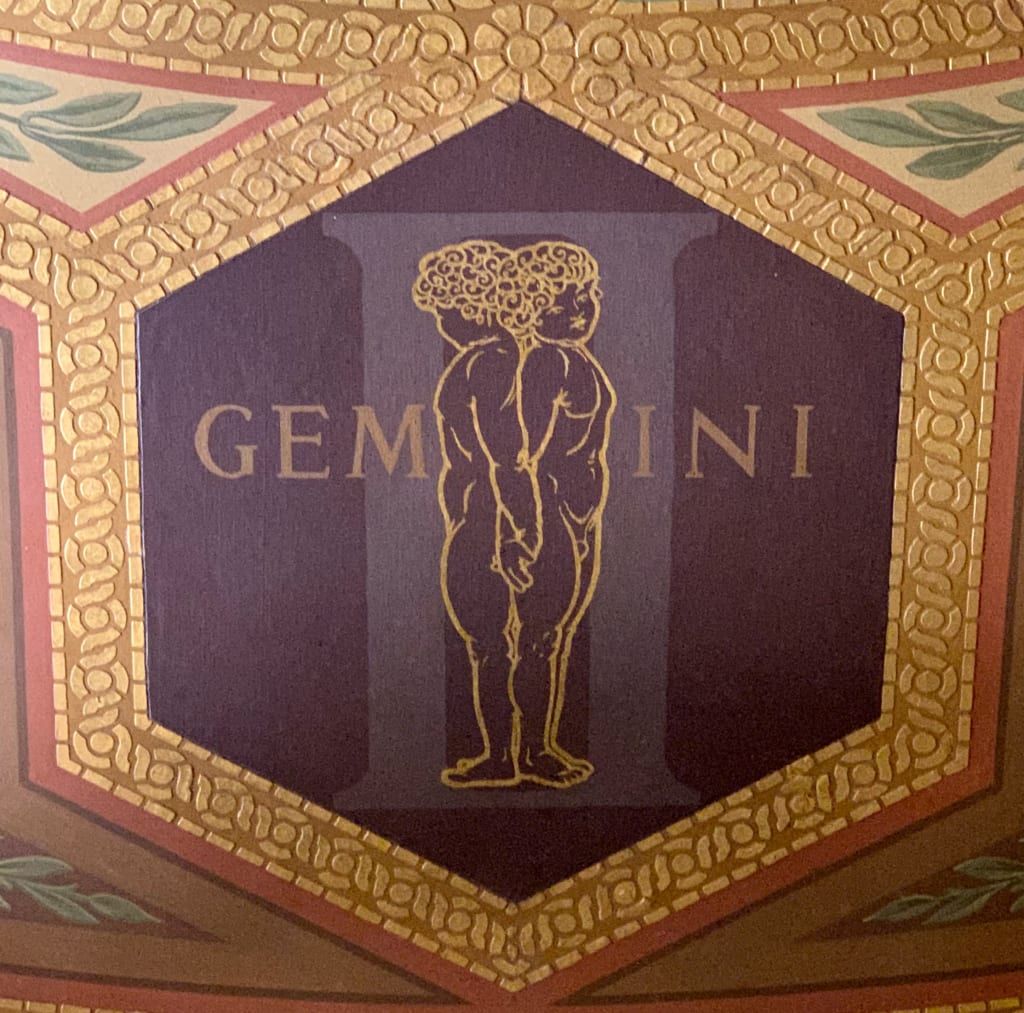 I once met Hercules in Café Nero
As a barista between cups and croissants,
Albeit armoured by a tight white tee shirt,
Above bulging and shapely grey jeans.
Yet, golden curls crowned an alien brow,
Because his carefully barbered beard
Somehow proved London a Gemini city;
A schizophrenic house of clones in Capricorn,
And a neurotic mise-en-scène inside Aries.
Whereat everything progressive had a price tag
Apart from our anthropic souls,
Since piglets had peddled them previously
When a false Moon flickered in both Houses
Among scenarios cacophonous to singularity.
Oh my, oh my my! If only the Zodiac –
Performed in every hundredth Parliament,
Would stick to its own Gnosis.
performance poetry
About the author
Rev Dr David William Parry (he, him, his) is a multi-award-winning poet, essayist, dramatist, and queer pastor of Valentine's Hall, a Metropolitan Community Church Oasis founded in South London, UK.
Reader insights
Be the first to share your insights about this piece.
Add your insights