Gardens
Continue to sew your seeds.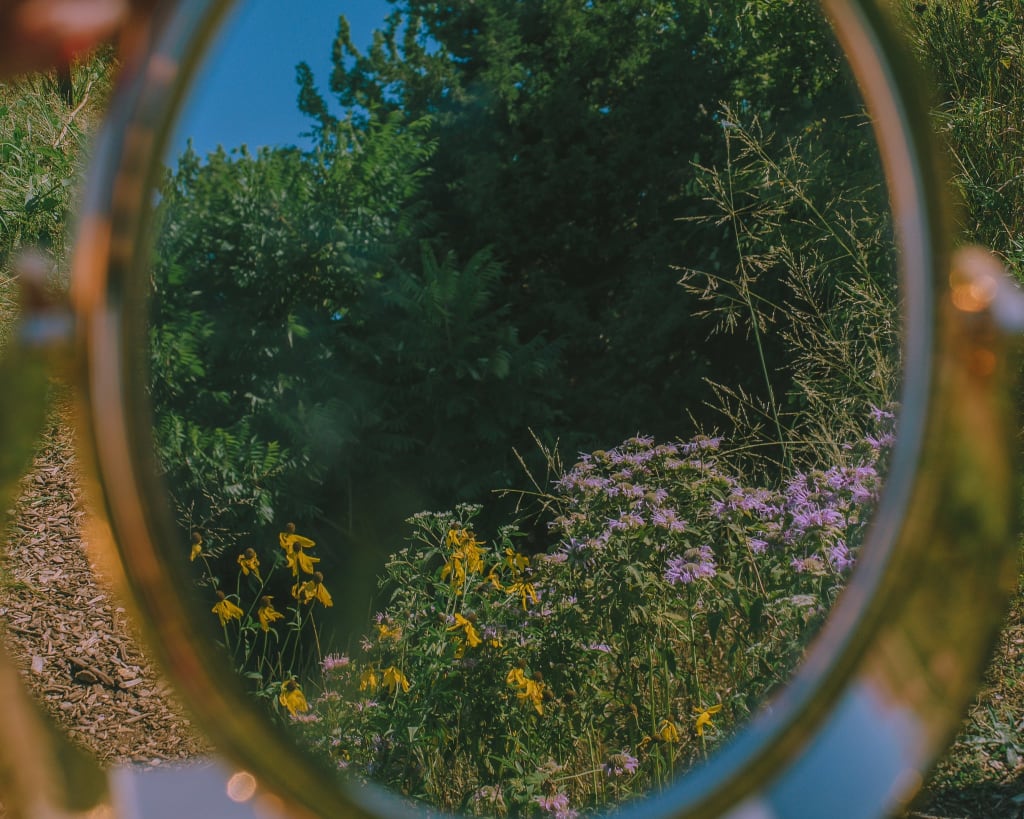 Photo by Lily Pearl M. Yang
I want you to lean into this season of your life.
Trust that revival is growing in the seeds you've planted.
The waiting is never wasted.
We may not see what we sew, but that does not mean we should grow weary in what we do.
We're choosing and not waiting to be chosen.
When the veil is lifted, you will see the light again.
You will see what has always been beautiful and true.
It was not until I started to remember, that I started to become.
inspirational
My name is Lily, I'm a storyteller from Chicago IL.
I hope my words speak to you, and serve you.
Love you.
More work can be found on my instagram. lily.p.yang