Gardener... Writer
I am a writer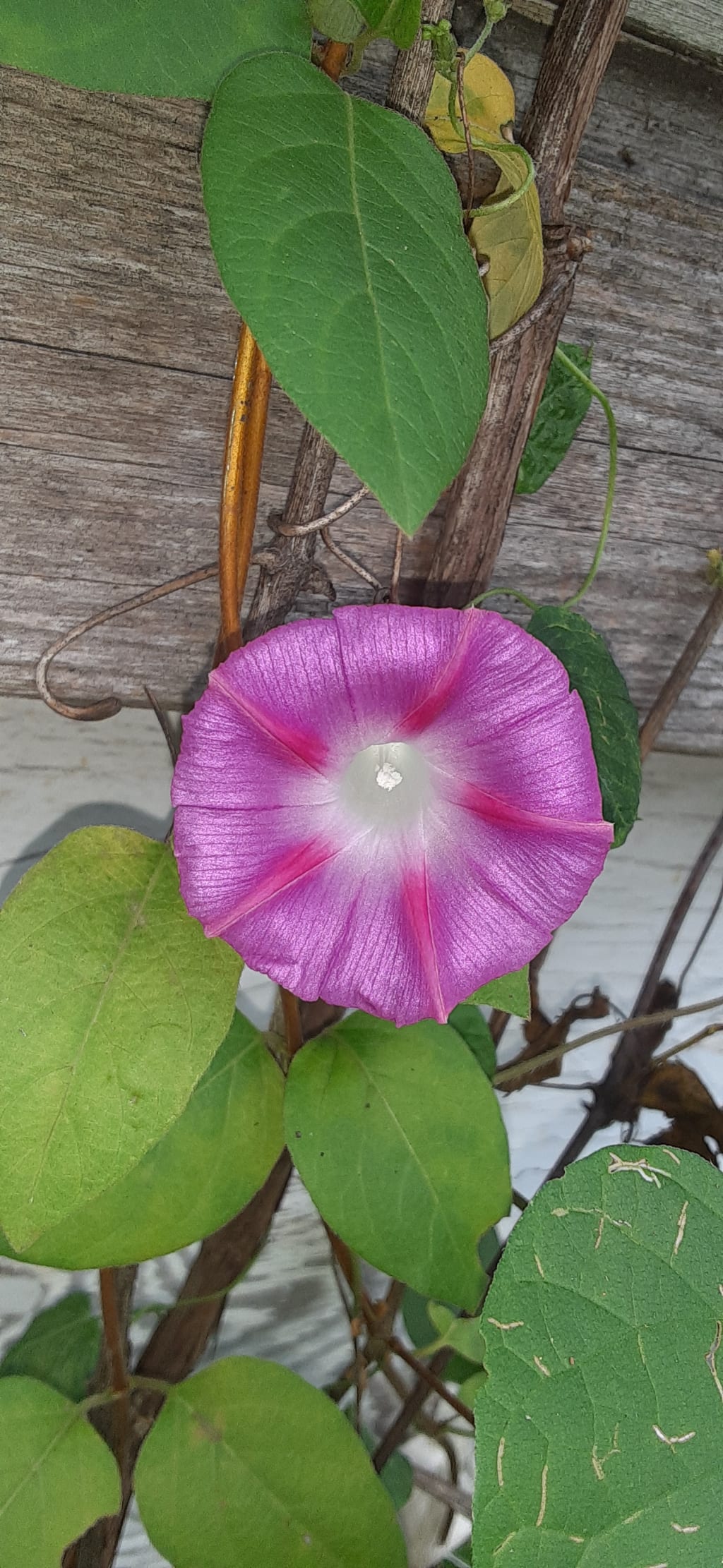 Gardener, Writer
I am a writer.
I write poetry
I write nonfiction
I write fiction.
I do not outline
I do not outline
I DO NOT outline
I despise outlines
I write solely on instinct and where the words guide me
I write solely where the creativity flows
I simply write
Some I have heard call that "Gardener" writing
Roaming lost in the weeds as a writer
That I do not agree with.
To me if you know every single little twist and turn then you have taken away from the flow of creativity.
You have imprisoned art in a 123 ABC box
Some people that works for and some when a more creative angle goes against that outline what do they do with it? Do they ignore it or throw it away for the sake of the outline? Or would they take away from writing to transform the outline?
I am a writer
I am NOT an outliner.