Fun
A poetic tale of how great fun became the norm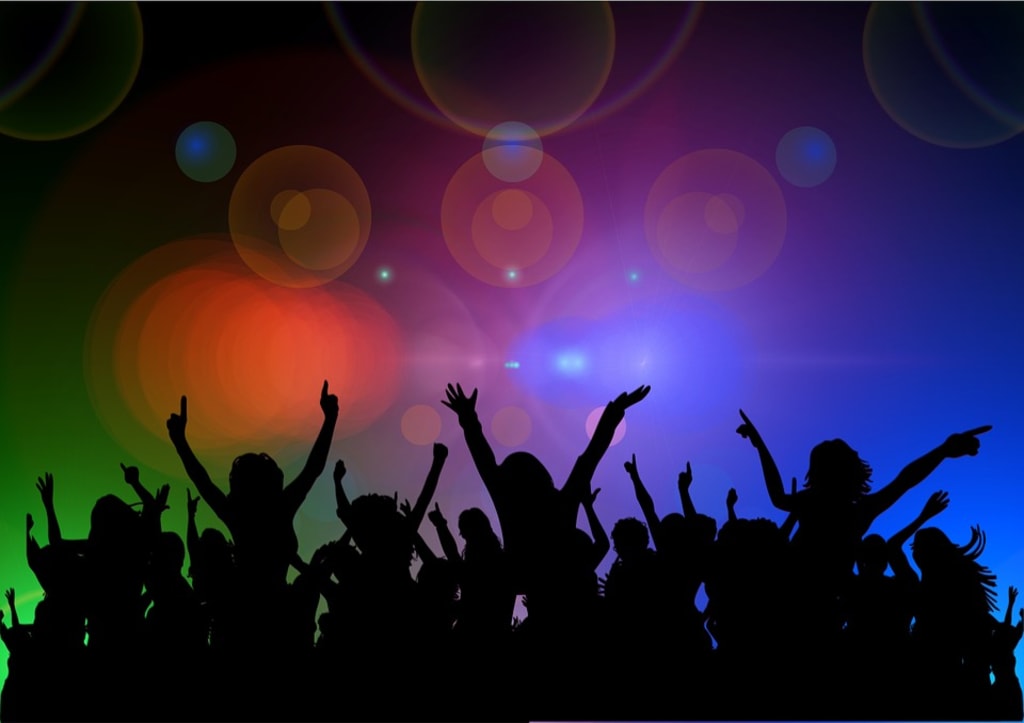 There will be no fun in this house!
Said a man from the no-fun police.
In a dark, depressed, serious society where having fun was punished,
secret groups were formed
where people got together
and
danced,
sung,
wrote,
watched movies,
made movies,
played games,
created artwork,
exercised,
and more.
Some liked to dress up as Smurfs
others, as bananas
some as the Great Wall of China, 80's disco and Harry Potter.
The no-fun police just wanted a more productive society.
They liked to see people working,
being REALLY SERIOUS!
Taking everything REALLY SERIOUSLY!
Until
Mr Banana
made one no-fun police person
attend a fun group.
I thought this was a work-related meeting,
the no-fun police person said,
as his face went red.
Mr Banana
dressed like a banana
handed Theodore (the no-fun police person)
a paintbrush,
and said:
have fun with it.
Please.
Theodore had a panic-attack
on the inside
but kept his composure
on the outside.
Then Mr Banana put on Theodore's favourite song.
What was happening?
Theodore didn't know
the Smurf-dressed people and others didn't know
Mr banana had an idea though
Theodore's feet began to dance to the music
as he started to paint
fuck this is fun!
He said.
All the secret fun gatherings soon became known,
as more no-fun police began to have fun.
Soon,
the no-fun police began to police people
who weren't having fun
and if you weren't having fun
you were in trouble.
That's six months of fun for you!
I better see you having fun!
That's warning number one;
were some of the things
The don't-take-life-so-seriously-and-have-fun police would say.
Good fun Pang.
Not horrible bad shit fun.
You gotta do good quality,
nice fun.
Binkie said to Pang,
who was about to engage in some graffiti fun.
Society was almost there,
with a few little glitches to sort out
the world would soon become
a good quality, nice fun-filled place
ruled by a comedian named Pepin
and everyone laughed most of the time
because Pepin couldn't help cracking everyone up
even on a bad day
and people he didn't like
cause he found it to be extremely fun.
The End
fact or fiction
In 2008 Annabelle obtained a Bachelor of Arts from Southern Cross University. She was shortlisted in the 'Positive Words' mini short story competition in 2014 and won it in 2015. She has self-published 7 books on Amazon.