Frosted Words
Chasing Leaves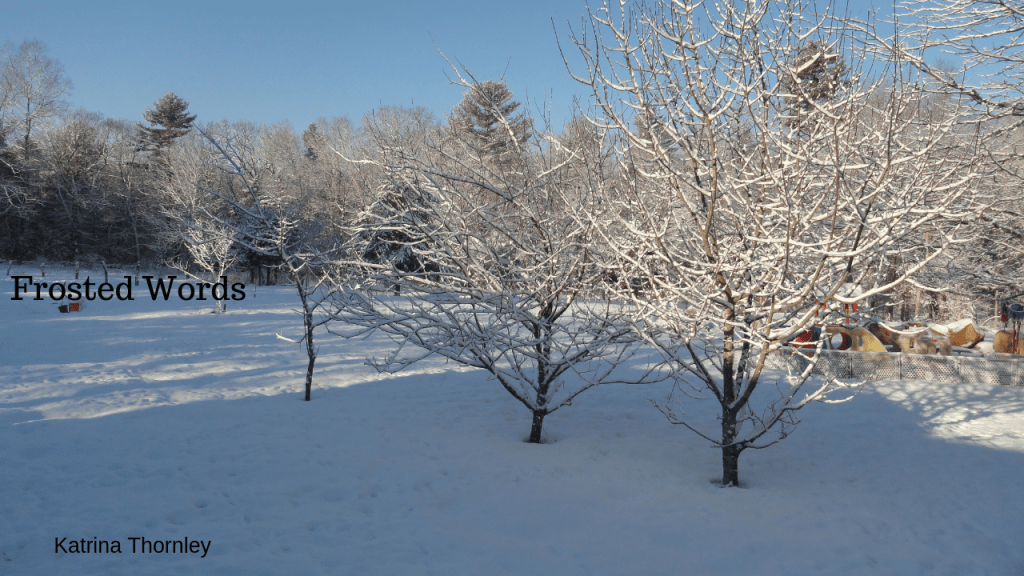 There was a current,In the way the words flowed,The way they passed through the air,Falling like the red and gold leavesThat littered the path.
And like the leaves,I tried to catch them in my hands,Hoping their captureWould grant a wish,A wish for truth.
But like the leaves,That floated this way and that,Descending towards me, Then away,The words were not so easilyCaptured.
Despite beggingAnd batted lashes, And softened hands, The words could not be captured,Could not be followed, For as soon as they appeared,They vanished.
And I wondered-Had I imagined it all-The red and goldOf your words,The whimsical flotation Of cursed wordsThat are so eagerly chasedBy broken souls.
The words landedAnd before collection,Nature frosted them-Freezing all.