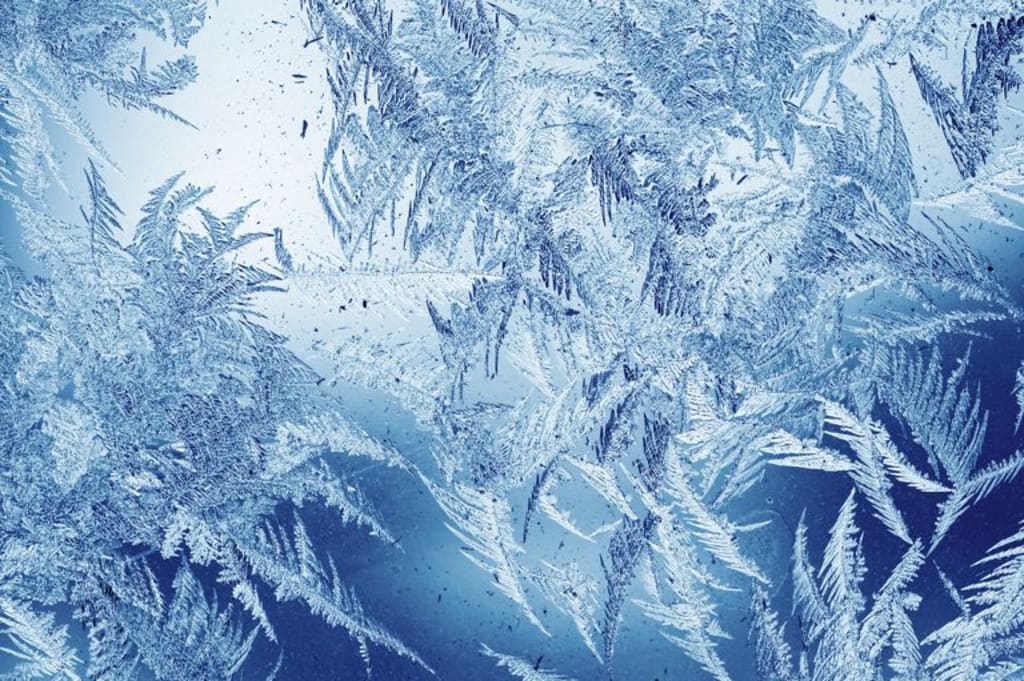 There's something so whimsical about the winter season; there is such beauty in it.
The frost is so lovely; I adore the way it decorates every window in stain glass brilliance and how it's sparkly elegance fuses with the water and flora; leaving nothing left untouched by it's icy embrace.
When the frigid air thaws a bit and you can feel the melted snow in your lungs; breathing in fresh almost rainy air, it smells so lovely.
Also those days when the sky is neither blue or white; its just a shimmery sparkly reflection of the sun shining on the snow down below. Everything is still and quiet and empty and it's hauntingly beautiful.
Oh and the sunshine finding it's way through the icicles and filling the world down below in a spectrum of colour and joy.
Winter; arguably the perfect season.
Reader insights
Be the first to share your insights about this piece.
Add your insights