From the Eyes of My Baby
An exploration into the mystery of birth, inspired by my baby daughter and her beautiful aura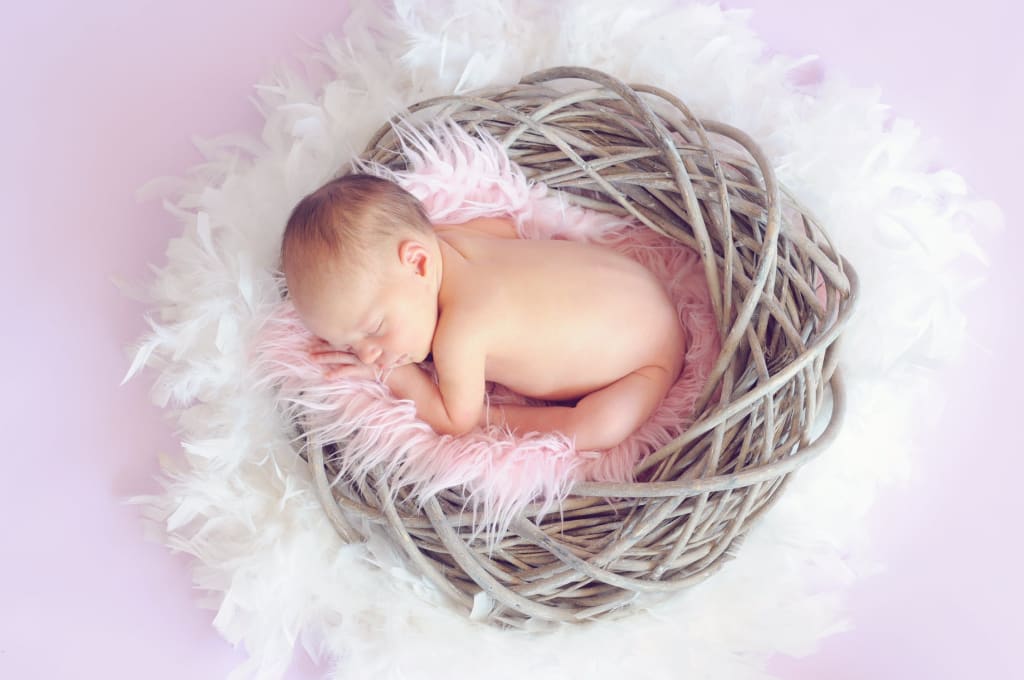 When I first said hello world,
I knew the depths of inside
Felt like safety and became unfurled,
Bringing the end to a soft cocoon ride.
All I could see was a soft fuzzy orb
But from the little that I could absorb,
The new earth felt abysmally cold
And my snug cocoon-home snuck away.
A large feathery plume, I would say,
Swept me under its wing.
I slowly realised that I am the new mold
Of this largely ethereal thing!
That's as much as I know;
I am only so old
That before I can grow
And my full story unfolds,
I can only see through little eyes
And hear through a delicate ear.
Amidst the alarming noise –
Not understanding what it implies –
A familiar sound I can hear
Emitted by something with a comforting poise,
And to which I wish to adhere,
A satisfying solace that's safe, warm and near.
This great something that I felt had only been known
To me as a sign,
Had been my whole world as I had grown
And my single most comfort when all was shown.
I'm just so glad that she's mine.
About the Creator
Andromeda is a mother, song writer and an aspiring psychologist. Her main interests include the perplexity of the human psyche and the amelioriation of the "human condition".
Reader insights
Be the first to share your insights about this piece.
Add your insights