From Our Loving Mother
take these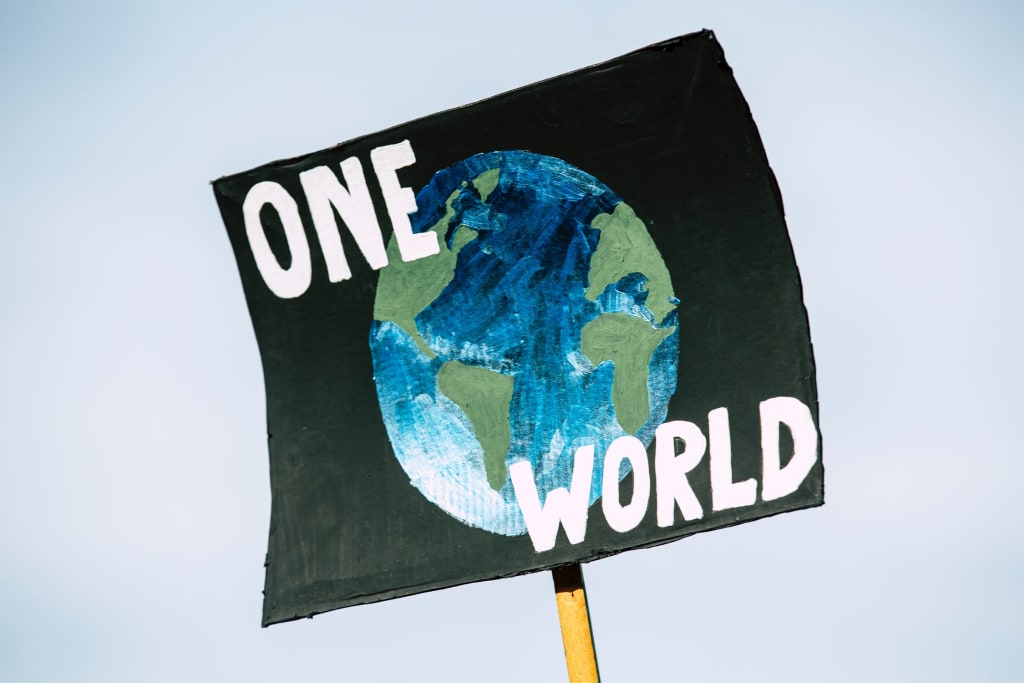 Here is a river of cloud, crackling with thunder, to send you a feeling of power and wonder.
Here is a blanket of snow, tinkling with crystals, to waken your passion with joy by the fistfuls.
Here is a dried leaf, floating with windsong, to help you find preciousness and hold it within long.
Here is a rainstorm, pulsing with chaos, to offer you wisdom to win back the day lost.
Here is a bright moon, sullen with silence, to inspire your strength through a night full of violence
Here is a new sun, giving forever, to hold you with new hope to try your endeavor.
All of these wild things no one controls
offer this daily to bolster our souls.
Take it and pray we will shoulder the tolls
and pay with our choices,
say with our voices
that now is the time
to listen and hoist this
flag of the revolution
of the Loving Mother.
About the Creator
Blaine Lindsey is a living love poem. Born in Vallejo, California. Queer spoken word poet with a stutter. Blaine's work speaks from the soul with compelling metaphors, emotional connections, societal observations and spiritual underlines.
Reader insights
Be the first to share your insights about this piece.
Add your insights