From Chaos
by Donna Siggers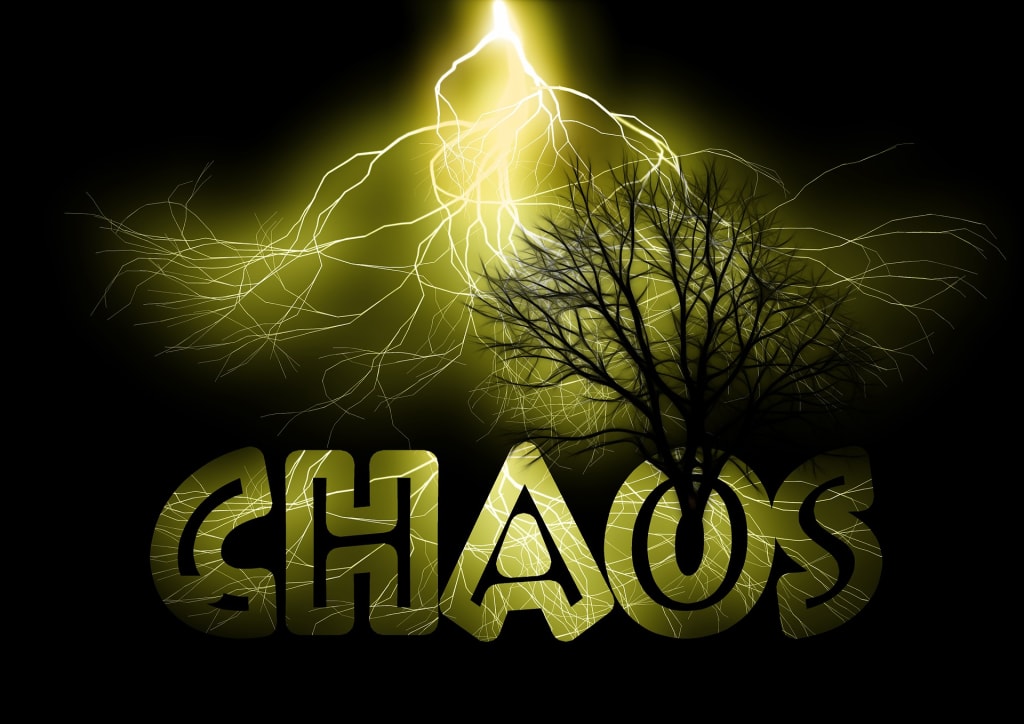 Blinded by your rage, a storm within your mind
Lost within a fog, clarity difficult to find.
Your mind a whirlpool, the darkness like a disease
Chaos crushing your soul, bringing you to your knees.
The feeling you're drowning, fills your heart with sorrow
Praying day by day, that it gets better tomorrow.
That the water so deep, muddy and murky
Slowly begins to clear, because you know you're worthy.
That the burdens carried, weighing you down heavily
Gradually get lifted, something you need dreadfully.
As clarity follows chaos, and order is restored
Breathe deeply, you've a new journey to be explored.