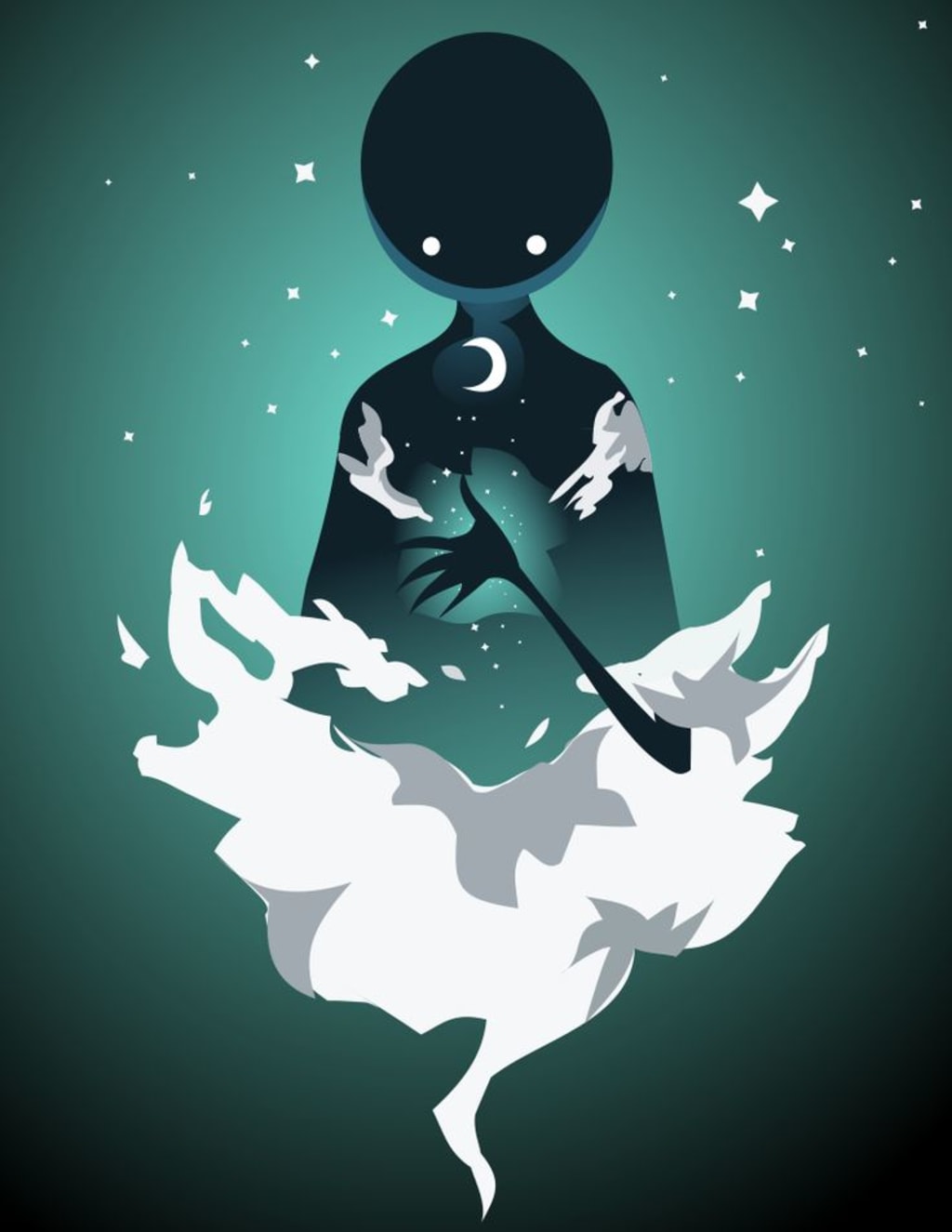 until we meet again
I'm glad I can talk with you; there's a lot I must say...
You kept me happy in places I didn't belong
Every day was a new surprise
I apologize for not being strong, you were hurt, I'm sorry child
I let you suffer for so long; I concealed everything
When I should've wiped your tears and given you a place to belong
I could've fought for you, but those simple thoughts fleeted
You were stuck in one place as I was leaving
I saw those dark black eyes and a kid hiding at night
You would even hide yourself; you banished yourself from the light
I had to see it and there was nothing I could do
A personality is the most I could ever give you
I helped motivate others, but your words weren't true
You didn't apply the words given when you needed to
I just helped divert the attention so your soul had time to heal
You were abandoned needing love; I could only help receive it
If I could've made you whole, then I would have done it
I'm sorry those days were scary, I knew you'd be hurt
I watched the devil do his work and I knew you'd be burned
I had to watch you face it, I could only help you cope
I'm older now and be glad to know we made it
We finally found hope and it's truly amazing
I'm sorry but we can't share it now
Give it time until you grow up
You're still a kid; eventually both parents show up
You're young so you know none of this
So cherish happy memories; One day we'll meet again
I hope at that time I'm not your only friend.
-Shalløw
sad poetry
About the author
Their are many reasons I write. I wish to see my journey not only as an author but as a person. As well as a growth in maturity. However I also wish for in some way those out there with no voice can find a comfort in mine.
-Shalløw,
17Senior
Reader insights
Be the first to share your insights about this piece.
Add your insights