Freedom is my Forte
I am a good deed rocker!!!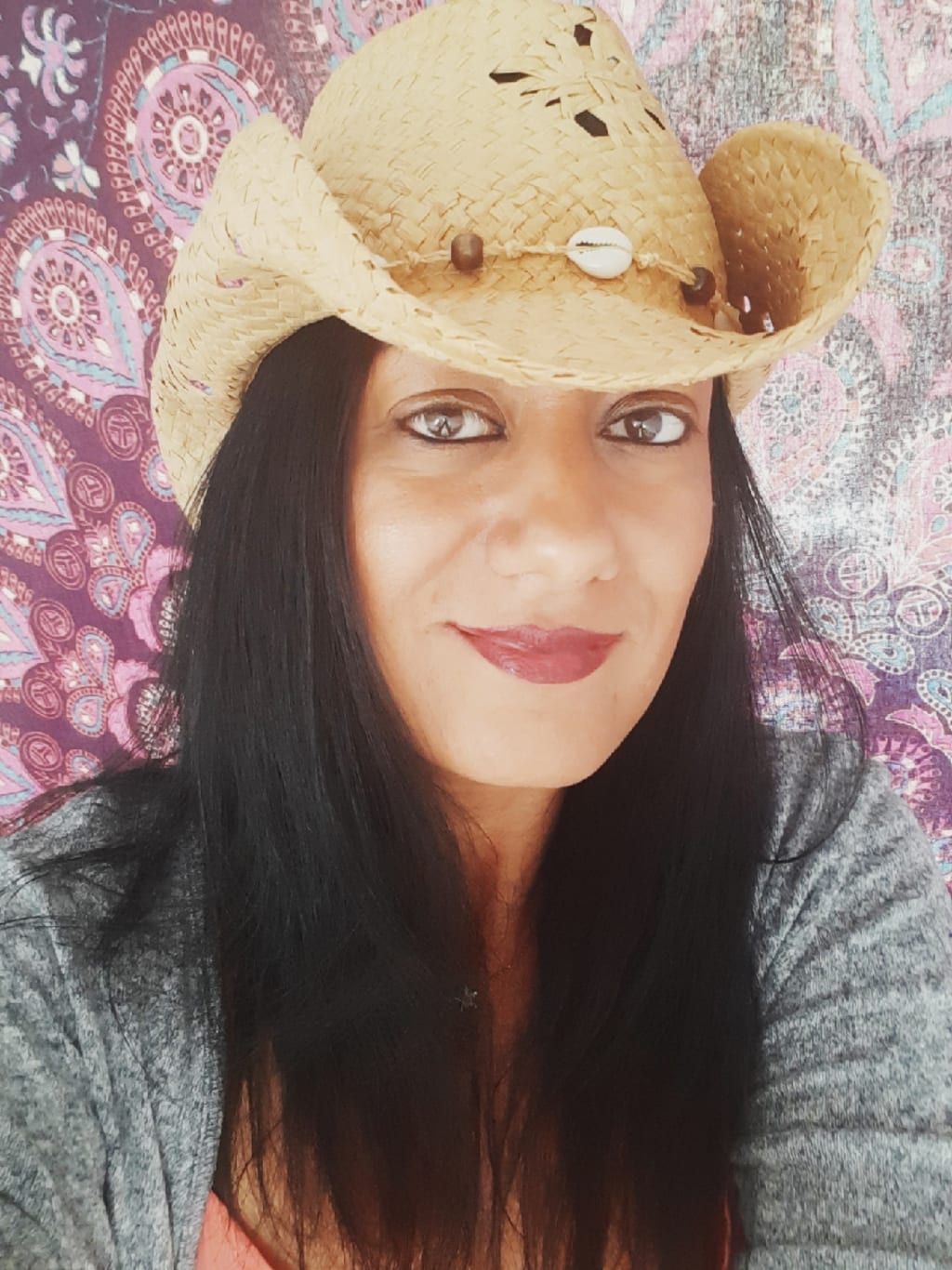 Filza Chaudhry Selfie
My wild soul is done with 3D bullshit reality
Time to dance and sing so fucking loud
Scream with joy to my heart's content
Time to play with all the freedom
We have been encoded to be
Wear bells on my ankles
Flowers in my hair
Wear my heart on my sleeve
Make it super cool to care
Talk to fairies and mystical creatures
Residing all around me
Wish upon every goddam star
Spread my angelic dust all around
I am a good deed rocker
God made me this way
My mind is always thinking of ways
To help, heal and surprise others
I remember people's wishes, requests, prayers
I endeavor to help make dreams come true
My 'Heart Revolution' will serve its purpose
My selfless soul will keep planting seeds of goodness
I will be Filza the 'Wish Maker'!!!
Filza Chaudhry 2021 ©
Thank you for reading and giving my poem your time and attention.
If you would like to show support of my work...please hit the 'heart' tab or 'Send Tip'....both are highly appreciated.
Please check out my all my other work under the following link:-
I am a Writer, Poet, Creative Visionary, Humanitarian.
Follow my Heart Revolution Publication on Medium.
Join me as a #heartrevolution 💗writer if you are called upon to want to contribute from your heart.