Free Verse
No itinerary included.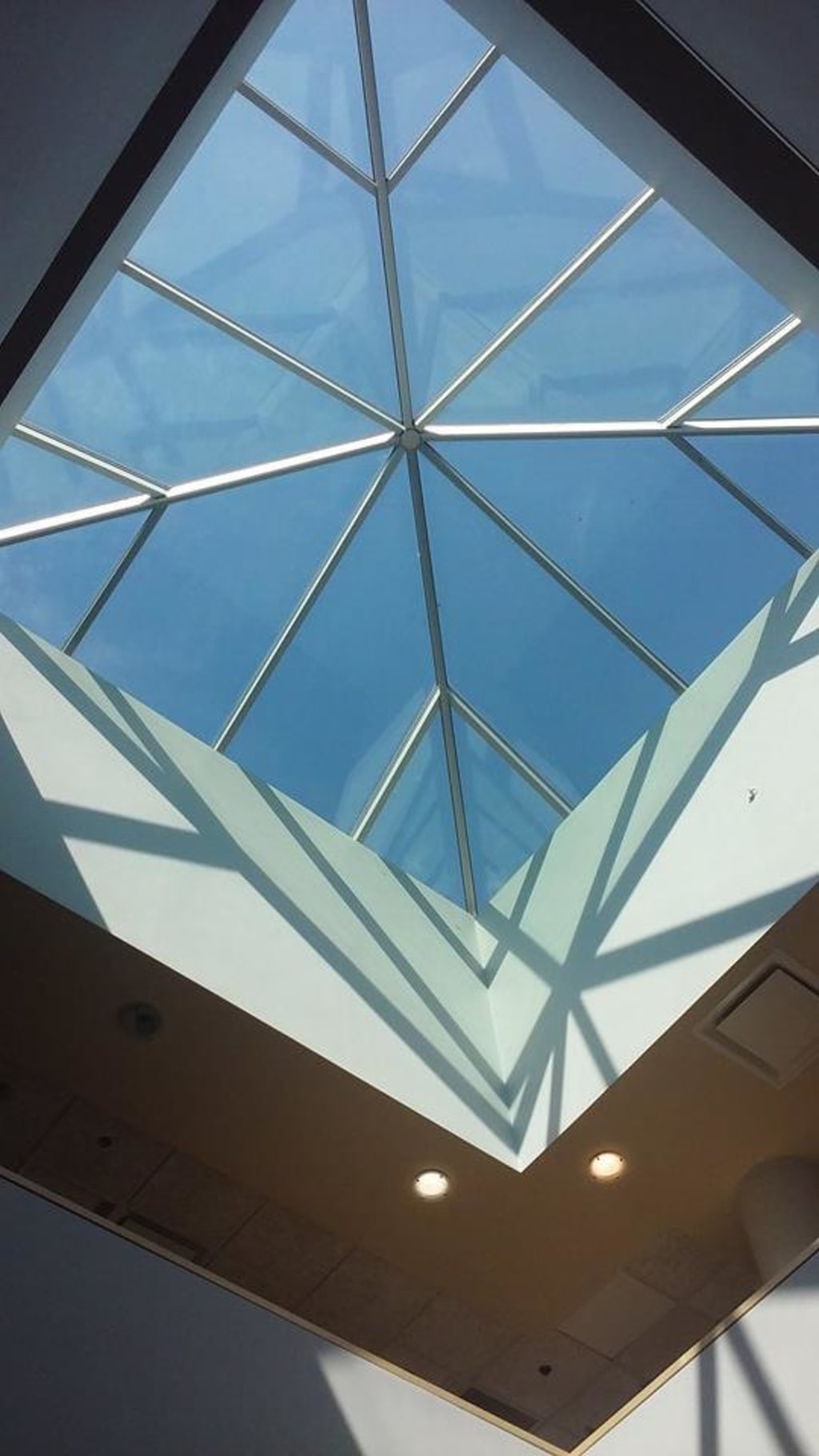 Photo credit: Melody Lipford 
The world's just a clump of strangers making it up as they go.
They're running with no compass, yet hoping that they'll know the answers to questions for which they seek.
However, unique circumstances does life tend to greet.
Usually, the itinerary is not included.
Frankly, life is no itinerary.
It does not come with a dictionary...
or thesaurus when you run out of words.
Honestly, life is strictly free verse.
It's a maze of confusion, what humans go through.
To be honest, we are never really sure of the right thing to do.
We have unknown journeys with preconceived destinations.
Whether we are trying to find the right song on a radio station
or the "right" path to our desired life situation.
Someday, we'll reach the end of our road.
For most, that day will never be known.
In turn...
enjoy every second,
live in color,
improvise,
and you might discover....
The world's just a clump of strangers making it up as they go.
We're running with no compass, hoping we'll know the answers to our desires and dreams.
We have no itinerary to direct us to our final means.
No dictionary or thesaurus for confusion experienced and circumstances unseen.
So with the power to choose and the power to not, we strictly have free verse to whether a life is truly lived or not.
Free verse.
social commentary
About the author
Recent college grad looking to share her love of creativity through writing on all the important topics happening in our world today.
Reader insights
Be the first to share your insights about this piece.
Add your insights