Free
By: Karlton. A. Armistad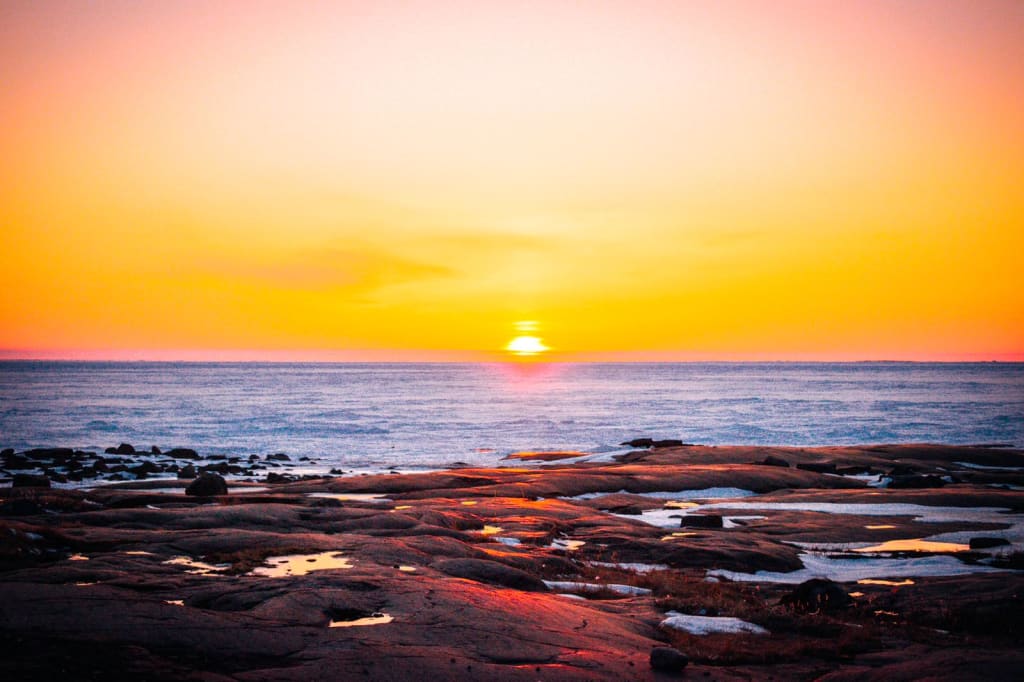 Photo by S. Allan 2021
Free
By: Karlton A. Armistad
[For those who know Loss, and the struggle to start again without the Pain]
1.
I didn't imagine it, the room is dark and as I shout for You, my voice echoes like crows circling what remains, no gains just my pain smashing against the cold desolate air.
2.
This is not a dream, even though everything seems oddly vivid, and I am livid as now I have to face the brutality....the savage inhumanity of doing this day in, day out, without the One that kept sane, soothed my pain. I feel less, Damn it you're so heartless, for leaving me behind.
3.
Time passes, and I learn like a baby taking its first steps, to close our odd creaking door; leaving the pain and laughter, our happily ever-after behind. I am less vulnerable, because you were trouble and what I thought indestructible, you destroyed right in front of my eyes, with lies, cries for space, in your race to make haste...leaving all of me shattered, battered from giving you Everything.
4.
The warm wandering wind by my little cottage lives to caress my tear stained face, as I accept my fall from grace and this new life of solitude. I had to put up some defence, as I never again want to be a harbour for pretence, heart brake's painful mistress of propaganda. See her Reason freed Me, returned my broken soul and agreed with Me, that No One should ever be granted a key to all of Me; again.
5.
Resilient and militant, I guard the New Me down it's path of revitalised appreciation, acknowledging the struggles I have overcome, the good I have done, and in this, no through this I know I have more to give, so no, no I will not let your selfishness capture Me... I am Free.
End.
About the Creator
Carlton A. Armistad is the pseudonym for Andrew R. Little. I prefer writing under this as it allows me to look at any body of work I complete separate to my personal day-to-existence, and safeguards my relationships and family.
Reader insights
Be the first to share your insights about this piece.
Add your insights