"Fragmented Beyond Reversal"
In the illusion we all live in, there are no means of escaping. We fight, we strain, we wriggle, but in the end, there's no debate. We're forsaken. ~Zap Aura~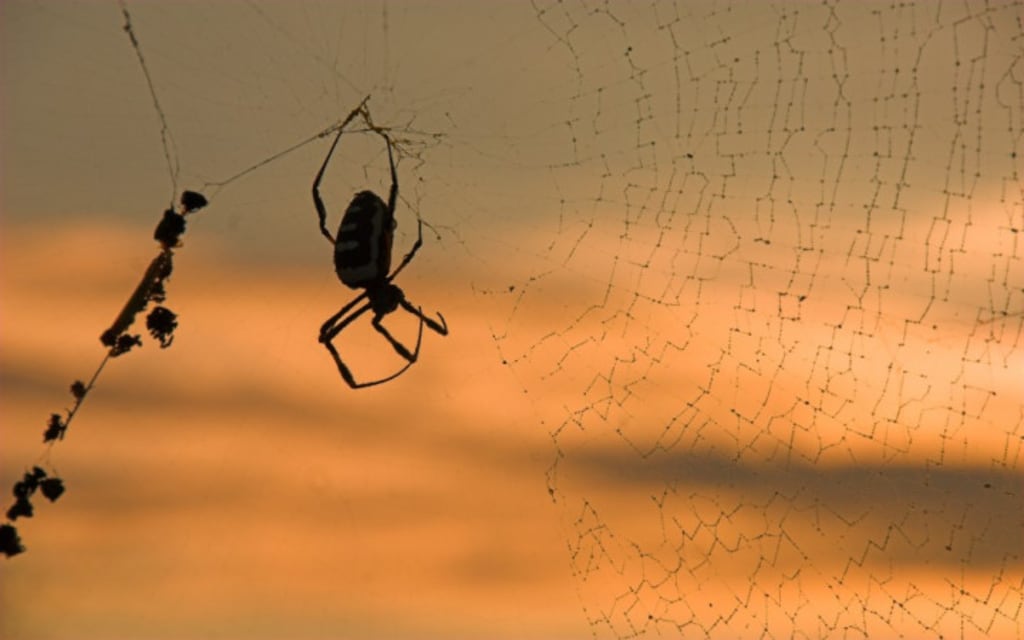 Wonderpolis
Shattered tablets, broken pieces,
Fragile minds, humbled souls.
Leaving cuts and rips and creases
As we bend and fold.
Reality has left us wounded,
Fabric beaten, torn and old.
Sowing truths we can't accept,
This agony never passes.
Days and nights we have wept,
Desecrated by the masses.
Splintered crosses and crushed spirits,
Smoke and mirrors, fumes and gasses.
Inhale the lies!
Cloud the truth! and never fear it,
For if you choose to hear it,
You'll soon become demoralized, yeah.
Caught up in it like we're flies
And like the fly, we always die,
In the web that they created
To keep us bound within our minds.
In our minds passes time,
Something I choose to use
As I write this open rhyme
To set me free from the web.
Yet everyday, we refuse
To appreciate the time
We have left, to renew
Our broken little lives
And forget, how we've closed off our view
For the sake, or our youth.
About the Creator
Silence. Ego can be one's downfall, as well as a wall that must be broken down to breach the fifth dimension. This, you must remember in the times to come.
(In case there is any confusion, this is Zap Aura's updated page)
Twitter: @ZapAura
Reader insights
Be the first to share your insights about this piece.
Add your insights