Forgive Forgetting
Do not fear!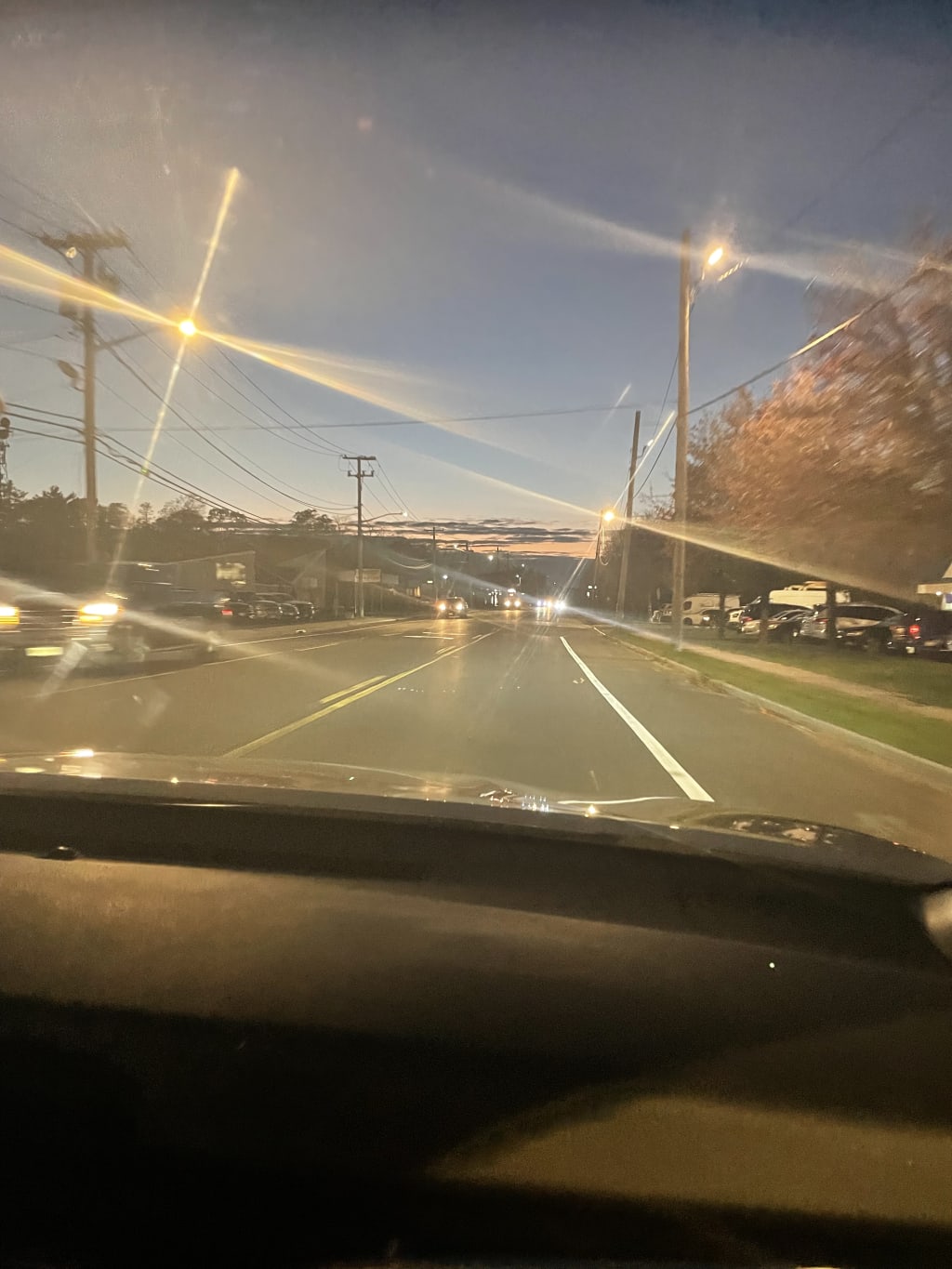 If you forget,
Don't worry!
Don't fret!
Forgive the forgotten thought,
And let it be the one that taught,
You to be humble,
It is a bee, a little bumble,
Floating above your head,
And when you rest in bed,
It will reappear,
Do not fear!
Reader insights
Be the first to share your insights about this piece.
Add your insights