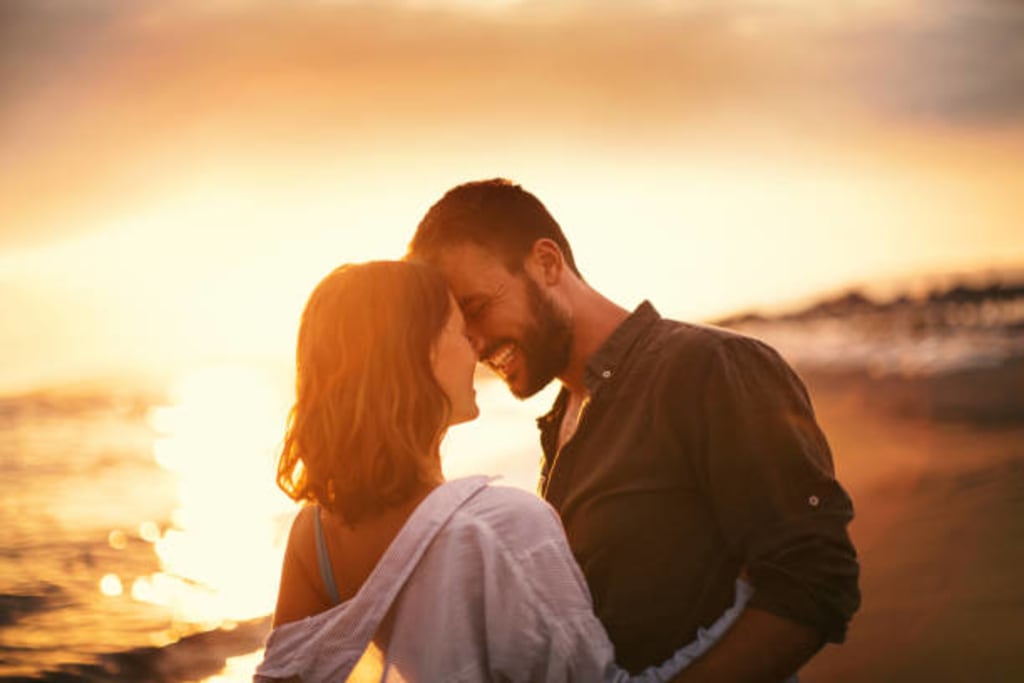 Loving you drives me insane. I can't think clearly without you being by my side.
The first day I saw u I fell in love with you. I don't think I can survive living without you.
I have never taken drugs but loving you makes me feel like I'm high. No one has made me feel like this.
You came like a armed robber and stole my heart. I don't want you to return it.
Living will be meaningless without you. I don't mind being alive so far you are by my side.
This feelings I have for you is true. I rather die than stop loving you.
Take my hand and never let go. It just me and you against the world.
My love for you is forever. I will keep Loving you till I take my last breath.
My heartbeat.
Reader insights
Be the first to share your insights about this piece.
Add your insights