For Pride
To the girl I love even after the glitter washes off and the music fades into silence.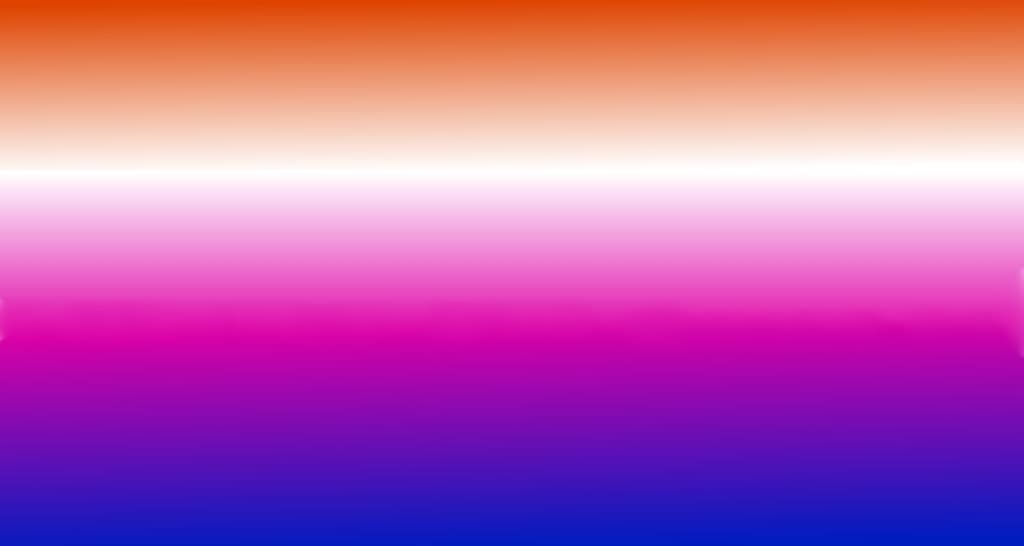 I am a lesbian and my girlfriend is bisexual, so I created this little gradient with us in mind.
Pride is one of the deadly sins,
But to those that preach that,
It's worse to feel like your heart doesn't match the body you're in.
It's worse to love a girl as a girl,
or to love a boy as a boy.
God forbid you love more than one.
God forbids a lot of things, apparently.
But He is not my god, you are.
We may not make it to the wedding altar, but I will worship at your altar for life,
For healing, for sunlight, for nature, for magic, or serenity, and for spirit.
For Pride.