For My Darling...
My One and Only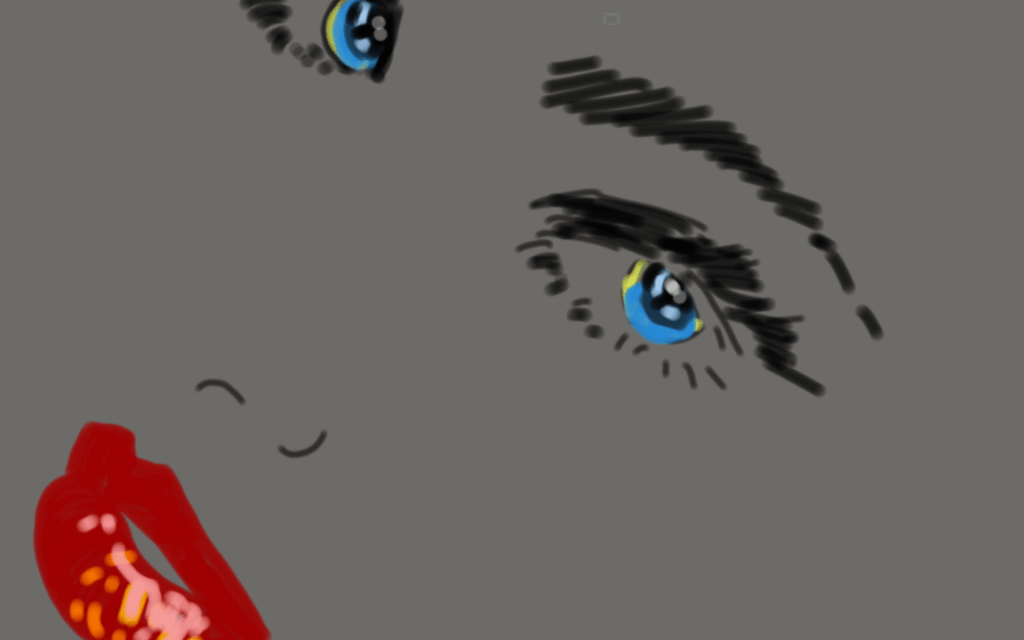 Howl unto me,
praise that affection of yours.
Let me be the one,
I alone will always put you
in a pedestal,
where no one can make you a goddess.
Only I can be your servant from now until you,
mock me;
abuse me;
use me;
As I will fall madly victimized because I wanted it that way.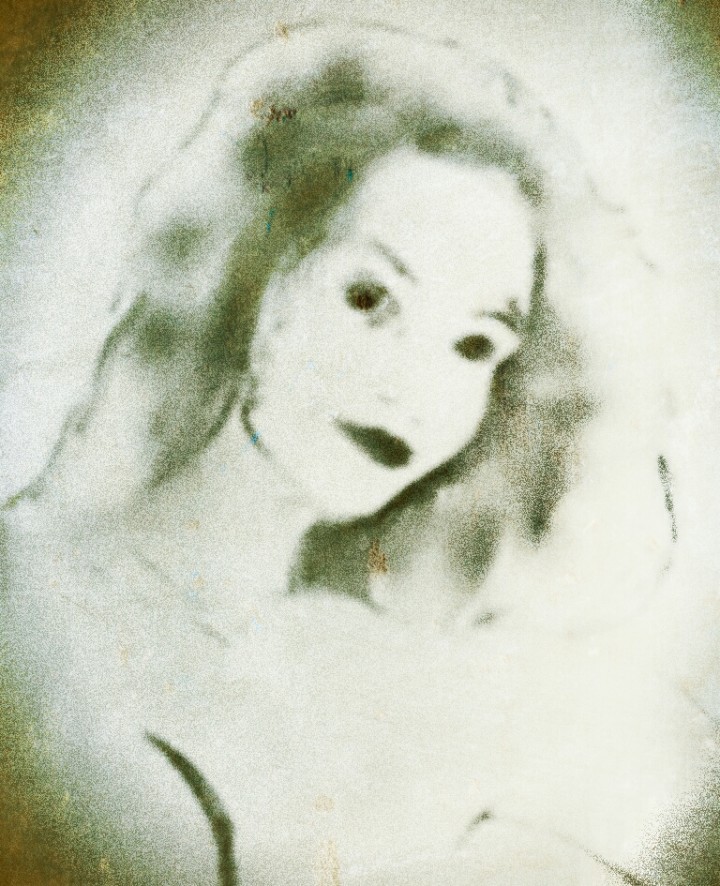 And this time my beloved beautiful mighty babe,
I would like to label you as my addiction,
you . . .
as my heroin.
as my poison.
No matter how much your eyes stare at my soul,
not just a putty,
I do melt all the way,
because you know me,
as much I know myself.