For everybody's children
A poem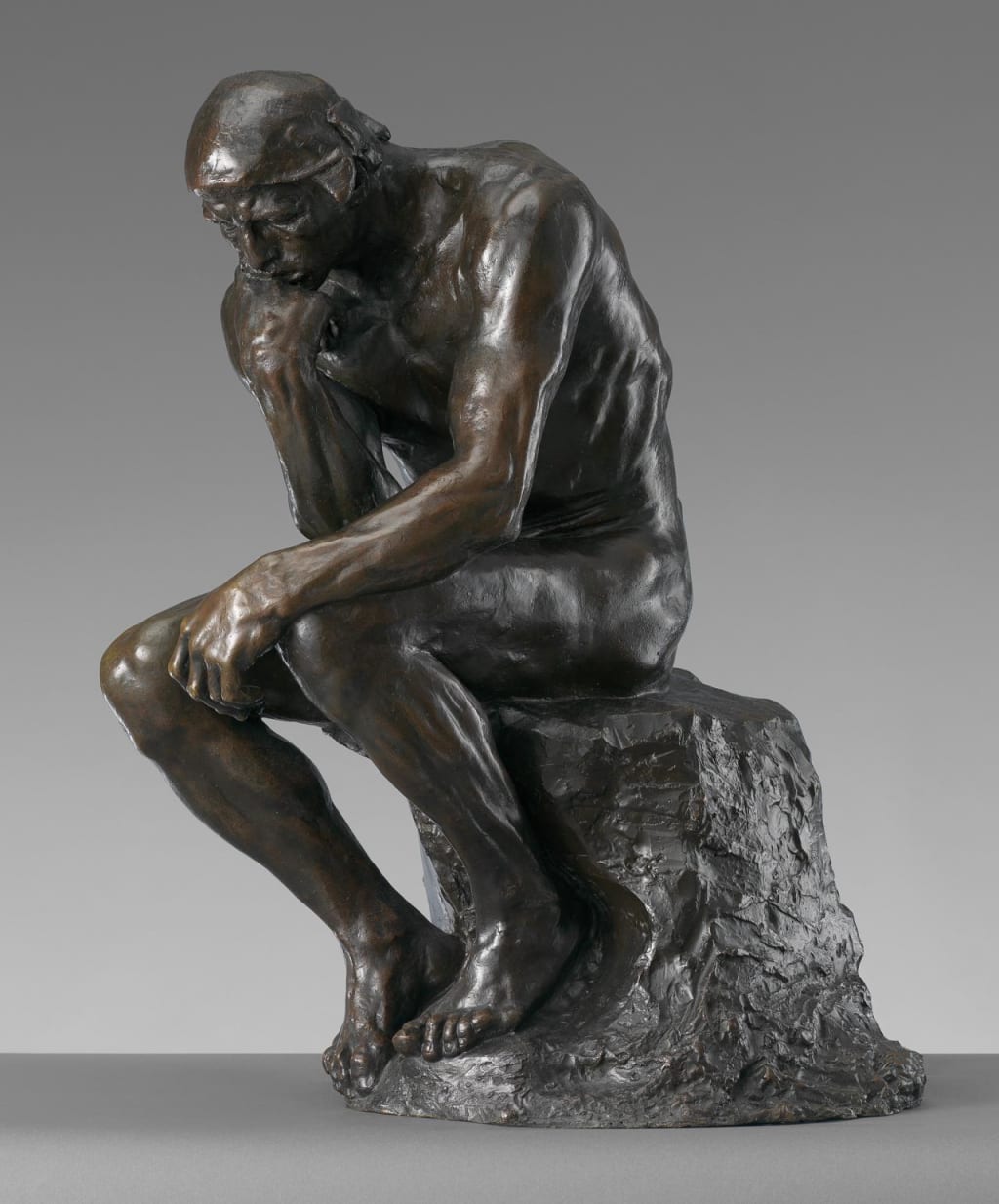 To every bodies children
When grief comes from whatever source
Always remember it brings you a gift
If you choose to accept it
Learning something new can be stressful
Or a challenge,
Depending on how you look at it
And how you choose to handle it.
Better it be a challenge
Better you find something.
That makes you strong
But strong hearted first
A strong, resilient heart
And best you know
When creating your art
Or following your passions
Know when to stop
Know when to walk away
Know when it's time to act
Know when it's not.
But love,
Love unconditionally
Beneath it all
(C) Jayne McClure 2021